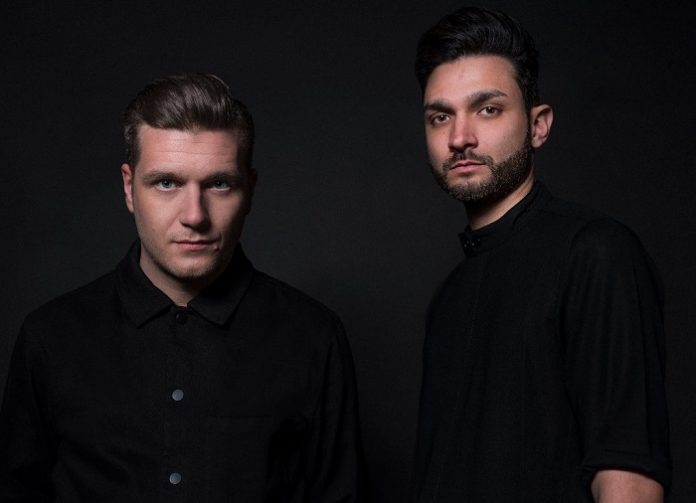 Swiss duo Adriatique deliver their debut album on Afterlife Recordings – 'Nude'. Their most personal artistic statement yet, the album captures their feelings and memories. Effortlessly switching between slick, downtempo electronica and driving club fare, this full-length album, allows listeners to hear another side of Adriatique.
The two Adrians' close friendship and complementary skill sets have helped develop Adriatique into one of the most esteemed acts on the house and techno circuit. Their releases since 2011 have come through leading labels such as Diynamic, Cityfox alongside their own imprint, Siamese.
Signing to Afterlife early in 2018, the pair released club-ready single 'Ray', it followed their remix of Tale Of Us & Vaal's anthemic 'Monument' and cemented Adriatique as a core artist both on Afterlife Recordings and at their events in Ibiza as well as the rest of the globe.
Forthcoming LP 'Nude' is the most diverse and adventurous record in the catalogues of both artist and label.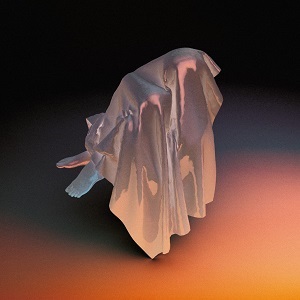 The album writing process coincided with some personally challenging times for Adrian Schweizer in particular. Writing the music became a way for him to express this rollercoaster of emotions.
The Sporadic drumming and eerie melody of 'Dawning' opens the album, juxtaposing emotions with a bright yet melancholic feel – setting the scene for a tale of twists and turns.
This theme continues with the spirited bassline of 'Awakening Machines' and the striking angular cuts of title track 'Nude' reflecting Schweizer's contemplation and raging emotions in the rawest sense. Adriatique introduces a softer side, with vocoder-laden synth lines and the angelic vocals of Delhia De France in 'Tachykardia'.
Fully immersed in Shala and Schweizer's world of sound, you reach the 'Point Of No Return', together with 'Studies In Dance Theory' – two of the albums quirky and idiosyncratic club tracks.
From there, it's a soothing descent through the breath-taking collaboration 'Mystery' with vocalist Jono McCleery, into the ultrasonic heartbeats of Schweizer's son on 'Ultraschall'.
Finally, triumph can be felt through closing track 'Ray (Re-incarnation)'; a downtempo, orchestral version of the single track 'Ray' that is named after Schweizer's son.
With the presentation of the 'Nude' LP, Adriatique prove themselves to be as adept at creating beautiful, melodic songs as they are driving club beats; the two worlds merging on this refined and truly singular album.
Listen to Adriatique 'Nude' LP here.