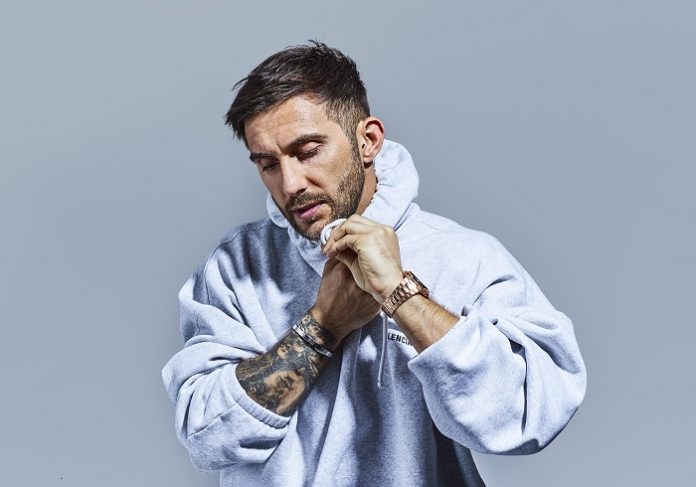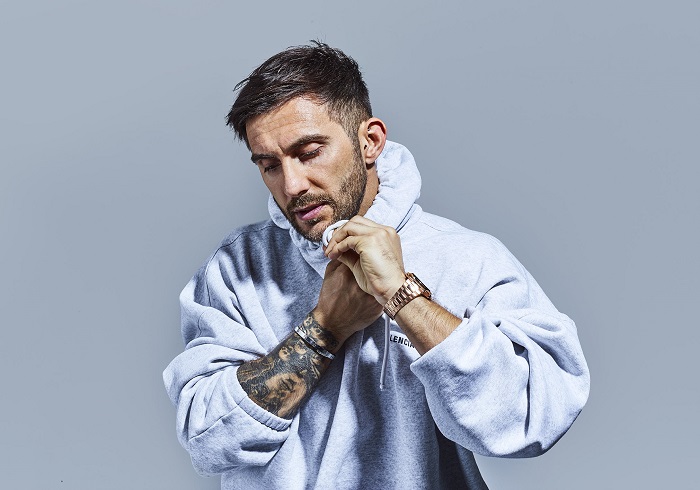 Our favorite Bulgarian nightclub YALTA Club, did it again! One of the biggest DJs and producers in tech house, Daley Padley better known as Hot Since 82 is heading to Sofia for a special performance on Friday, November 09.
Sofia's YALTA nightclub is internationally renowned for its incredible Techno parties, bringing the most eminent DJs world-wide.
Next Friday, hundreds of Bulgarians and guests from around the world will become part of a unique experience thanks to the highly acclaimed DJ, producer and label owner Hot Since 82 and Liubo Ursiny – founder of the famous TAKEOVER parties and the main responsible person for the bookings of YALTA CLUB over the last few years. Expect a night filled with techno, deep house and tech house, thumping basslines, and unwavering energy.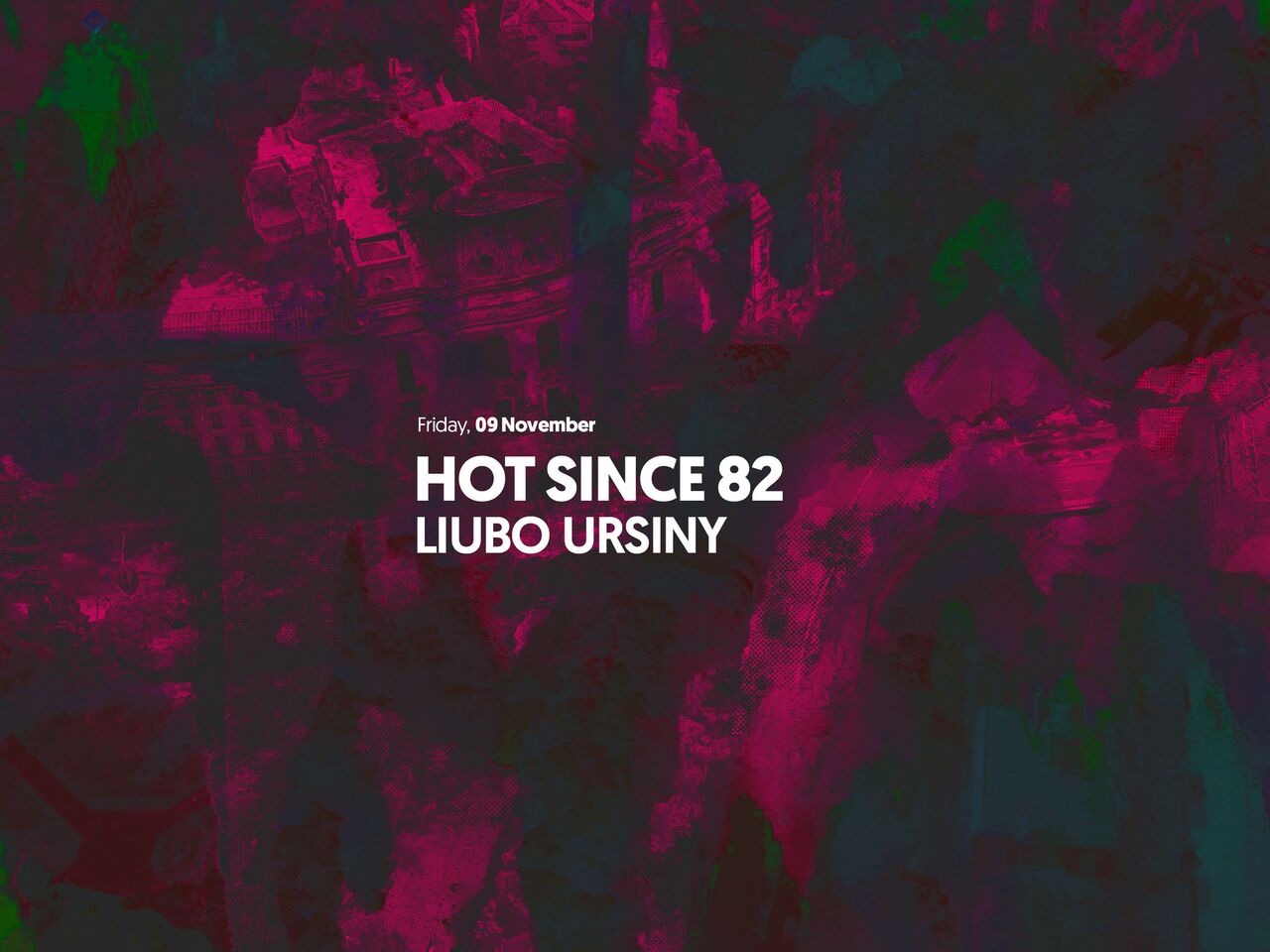 It is not a secret that Hot Since 82 loves Bulgaria, because this is not the first time he comes to perform in Sofia. His connection with Bulgarian fans is incredibly special, and something that he puts a lot of effort into making happen.
After an extended period writing in the studio amongst a global touring schedule, DJ and producer, Hot Since 82 is back with Buggin', the biggest hit of summer 2018 along with the official announcement of his 8-track album project, due out this autumn.
Hot Since 82's trajectory has been nothing short of incredible. x4 Pete Tong "Essential New Tunes", x2 BBC "Essential Mixes", 2013's groundbreaking "Little Black Book", 2014's Knee Deep In Sound mix album (on his new label of the same name), Top 10 Beatport seller of all time with his "Bigger Than Prince" remix, Mixmag cover star, performing live accompanied by a string quartet, x4 sell out North & South America tours including Coachella, x3 tantalizing Ibiza seasons and most recently his best trick yet, kidnapping fans for TAKEN, one of the most unique clubbing experiences you will ever have.
---
You can buy tickets at the door on the day of the event. The price is 30 Leva (15 EUR)
Listen to Hot Since 82's amazing tune Buggin' below and prepare yourselves for a crazy night at YALTA Club on Friday, November 09!