Agents Of Time further their journey with Afterlife recordings on the 'Forest Of Lies' EP, having previously contributed to a Realm Of Consciousness compilation, played mesmerizing live and DJ sets at the events worldwide and mixed a Voyage podcast.
On 'Dream Vision' and 'Floating Time', the Italian trio are at their most vibrant and melodic, working infectious hooks out of their vast array of synthesizers. 'Pro Music' brings elements of trance music into the Afterlife style, whilst the closing track 'Vapor Floor' flexes their techno muscles.
Agents Of Time prove once more why their diverse, intricate productions are so esteemed by DJs and fans alike.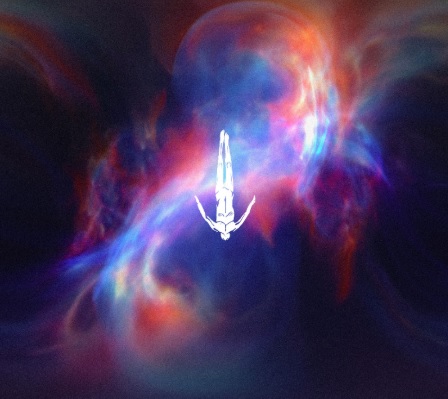 Agents Of Time – Forest Of Lies EP (AL021)
A1 Dream Vision
A2 Floating Time
B1 Pro Music
B2 Vapor Floor
Available on 12" vinyl and digital from November 30, 2018