How can emerging artists strengthen their voice and get their talent noticed? Promoting a music group is an uphill task taking into account the big changes that completely transformed the music industry over the last five years.
From how you get your stuff out there (think Spotify playlists instead of music albums) to how you make your own music site – now you need a more strategic approach to manifest your band. Here are some ideas to help you start off.
1. Learn your target audience.
Who will be interested in your music? What's their location and social status? Learning these things from your social media analytics will help you in strategizing tours, marketing your music, and releasing an album (digital or physical) that hits the target.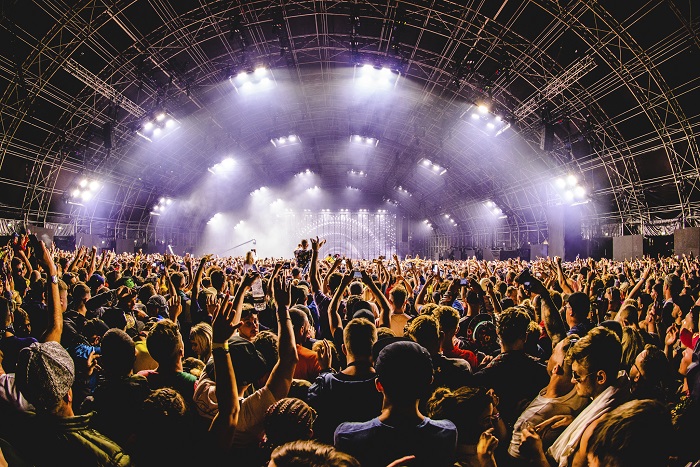 2. Make your own music website
Promoting with social media becomes harder and more expensive. Your own website will give you a better freedom and tools for promotion, shaping your identity, and keeping your fans updated on gigs, videos, images, and so on.
However, just launching the website isn't enough; you should keep its content fresh and engaging. Think about blogging. Don't be focused on your band only, but think wider. Sharing opinions about your genre and music industry issues will not only make your website more relevant but also draw more traffic to your site.
Tip #1. Make sure your music is easy to find and buy/stream/download on your website.
Tip #2. Work on SEO optimization to get found in a search engine (working hyperlinks, correct keywords in content and titles, easy navigation, music videos containing the group name and the song title, etc.). Keep tracking on how effective your website is using analytics (who, how and from where visits your website).
3. Get your music out there – everywhere
Making your music and videos easily accessible on free platforms such as YouTube, SoundCloud or BandCamp, you increase your chances of getting discovered and… loved. You can also embed the content from these platforms to your website.
According to a study, a video is the most winning kind of content in terms of grabbing attention, so think of the ways (vlogs, tour videos, live performances, interviews, etc.) you can increase your video expansion on the web with. Also, don't forget to leverage the analytics features of the platforms to track where your audience comes from.
Needless to say that digitally you can reach much more people with your creative content than using physical means like a compact disc. The latter no longer works today for beginners.
The reality is that people no longer want to go to a music shop and spend $20+ for an album if they can have an instant and unlimited access to your band's music on Spotify for half the price. Despite being criticized, Spotify is the doorway to millions of potential fans, so getting into playlists over there must be your goal.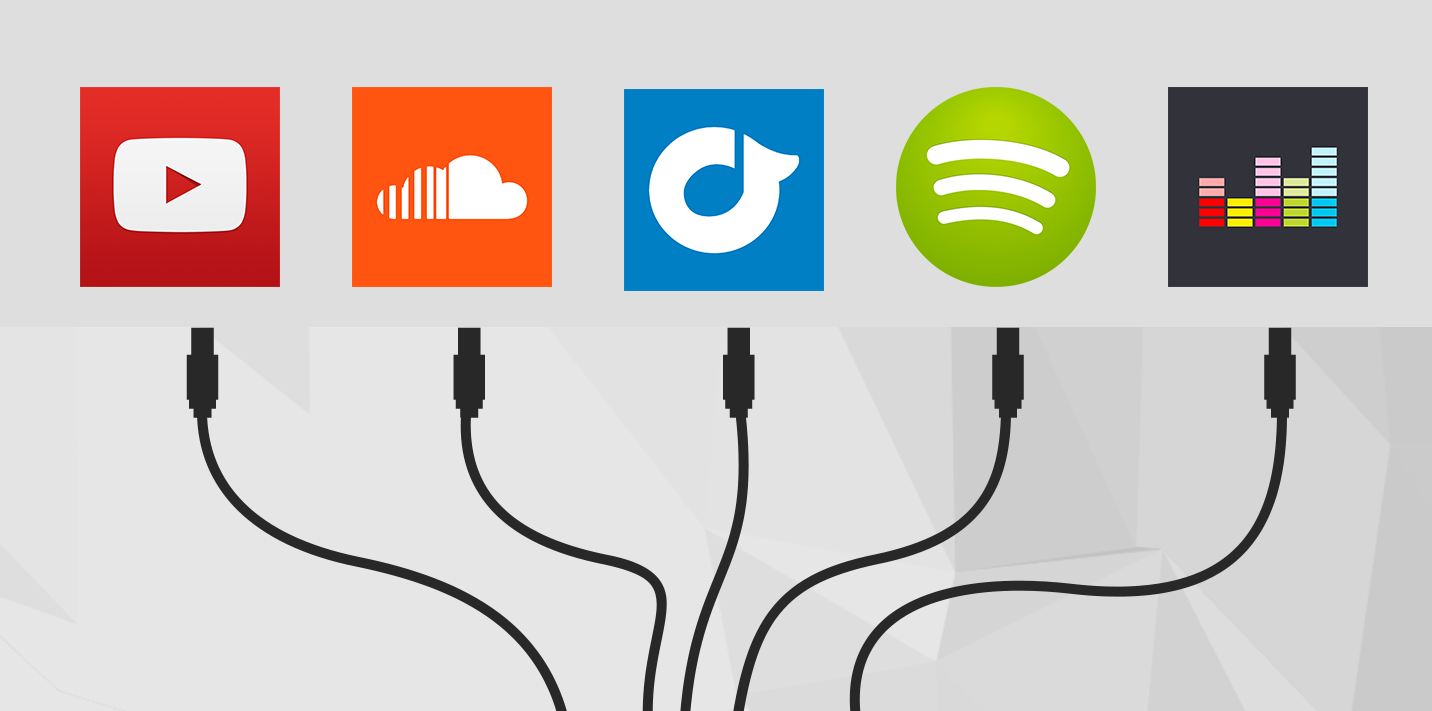 4. Prepare a press pack (both online and offline)
Think of it as your band's calling card. It must contain your band's short biography, professional photos, links to your music content on YouTube or SoundCloud, media quotes, contact details and any other information that can be useful for your target audience. The press pack isn't only for journalists; be bold and send it over to promoters and venues – small and big!
5. Go on tour, come back, and go on tour again
Touring remains the best way to find new audiences and promote music. It's a chance to meet your listeners face-to-face as well as to make some buzz through local radio and press.
6. Interact and collaborate with fans
Use every opportunity to get in touch with your audience. Without it, you're nobody. Interact with fans on social media, recruit them to your team, stay around after the concert, and express your appreciation.