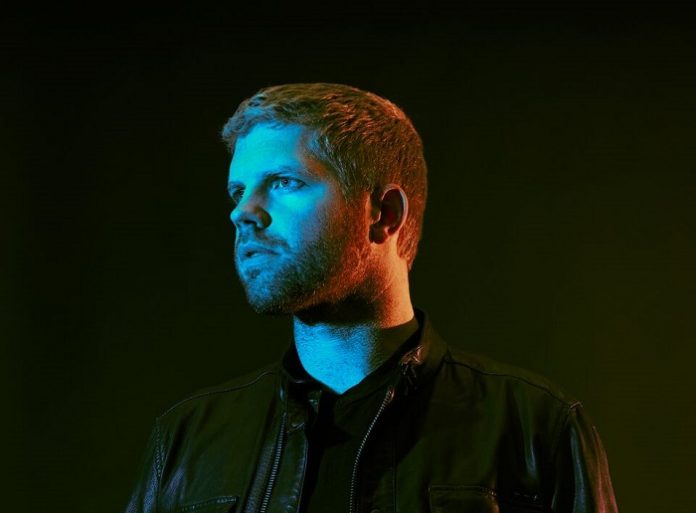 Morgan Page's 2008 single 'The Longest Road', featuring Lissie's now iconic vocal is, without doubt, one of the most important records in modern US electronic music, a cut so sweeping and sublime that it captured the imaginations and hearts of a new generation of clubbers and spearheaded one of the biggest cultural youth movements in the history of the United States.
Today, Morgan Page celebrates both the track and its impact on the dance music scene and his career by releasing the first of three special edition remix packs of 'The Longest Road' which will combine to form a 10th anniversary compilation album.
The first 'The Longest Road' EP features three remixes – a brand new remix from Steff Da Campo, the 2012 bootleg remix from Vicetone now released officially for the first time, and the song's most famous edition, the original 2008 Deadmau5 remix.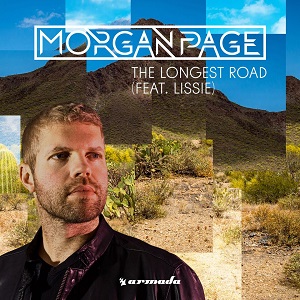 Nominated for a GRAMMY for 'Best Remixed Recording, Non Classical', the Deadmau5 remix heralded the breakthrough of dance music into the mainstream American consciousness. Hypnotic, relentless and masterfully giving Lissie's beautiful vocal room to stretch, breathe and soar across the production with spine-tingly effectiveness, it was, and still is, one of the most celebrated remixes in US electronic music.
In 2012, Dutch duo Vicetone released a bootleg remix of 'The Longest Road'. With its melodic big room twist, sweeping synths, euphoric vocal and driving bass, it swiftly became one of the biggest white label tracks to feature across festival and club sets from countless DJs around the world. Now with the release of the 10th anniversary remixes and to the delight of fans, the duo will see their edit as a full, official release.
Steff Da Campo, a rising Dutch star with a growing number of Beatport #1s under his belt ('Out Of My Mind' [Axtone], 'Make Me Feel' [Hexagon]), turns in a lush Future House cut of the single, shifting between warm piano house elements and twitching, squelching bass FX, pulling them together with absolute precision for a remix that will do just as well on playlists as it will on the dance floor.
With a slew of new music coming on Armada Music stretching far into 2019, it's clear that Page remains as vital and as relevant today as he was a decade ago, continuing to release music that inspires another new generation of music producers and fans alike.
Listen here.
Watch vintage footage with Morgan, Lissie & Deadmau5 below.