This year's EDC Orlando marked the 8th time the magnificent festival has landed on the grounds outside of CampingWorld Arena, formerly known as Tinker Field. With three massive stages, the Corona Electric Beach, and the fan favorite BoomBox Art Car, this warm-weather wonderland gave attendee's everything they could possibly dream of.
Over the past weekend, Insomniac Events invaded Tinker Field and saw it's biggest turn out yet with over 110,000 festival-goers in attendance across two days. The event took place November 9-10 in the sunny and beautiful city of Orlando, Florida. As we all know, Insomniac never fails to deliver their state of the art production and this year saw no difference with three stunning stages, a slew of rides and countless unforgettable experiences.
Each year EDC Las Vegas lends three of it's stages, the glorious kineticFIELD, circuitGROUNDS and the intimate neonGarden. Along with each stage came amazing VIP viewing sections, private restrooms and bars, kandi making stations and your very own swimming pool at kineticFIELD. It really can't get much better than that.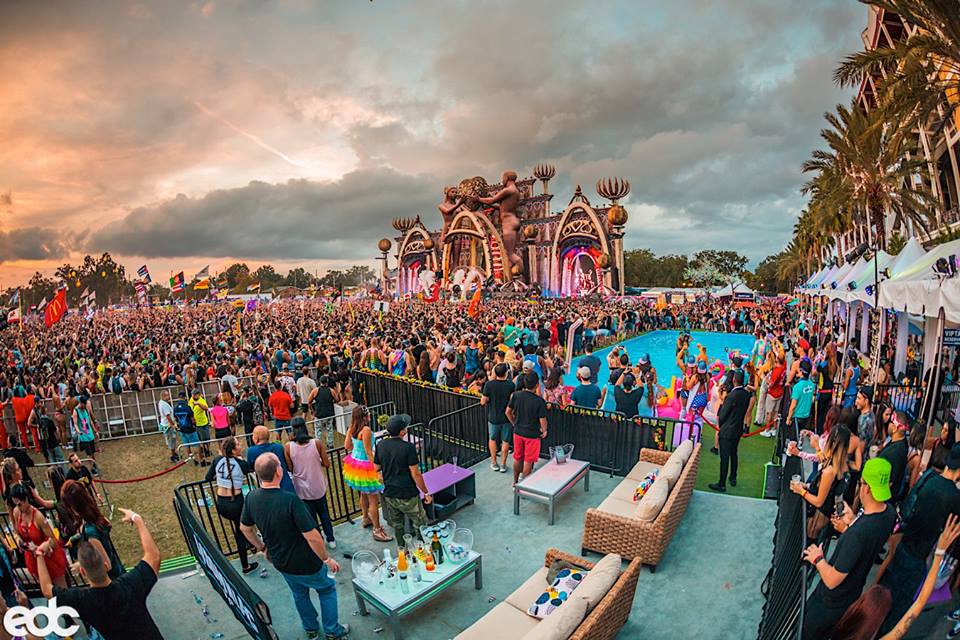 Day 1 definitely brought the heat, and you could quickly feel that with the excitement and vibes. It seemed like no matter what was happening in the world, for one moment, one weekend, everything was going to be okay.
The lineup up for Friday had the perfect mixture of the old and the new, House music, Trance, and of course Dubstep. Headliners such as Alesso, Bassnectar, Jochen Miller, Martin Garrix, Pendulum and Dillon Francis all shined brighter than ever under the electric sky.
Day 2 had an equally talented lineup if not more. Major standouts were Kaskade, Illenium, Alison Wonderland, Tiesto and the amazing B2B set of Nervo & ALOK. One of our favorite sets was Tiesto, as he was tabbed to play the sunset slot absolutely killed it.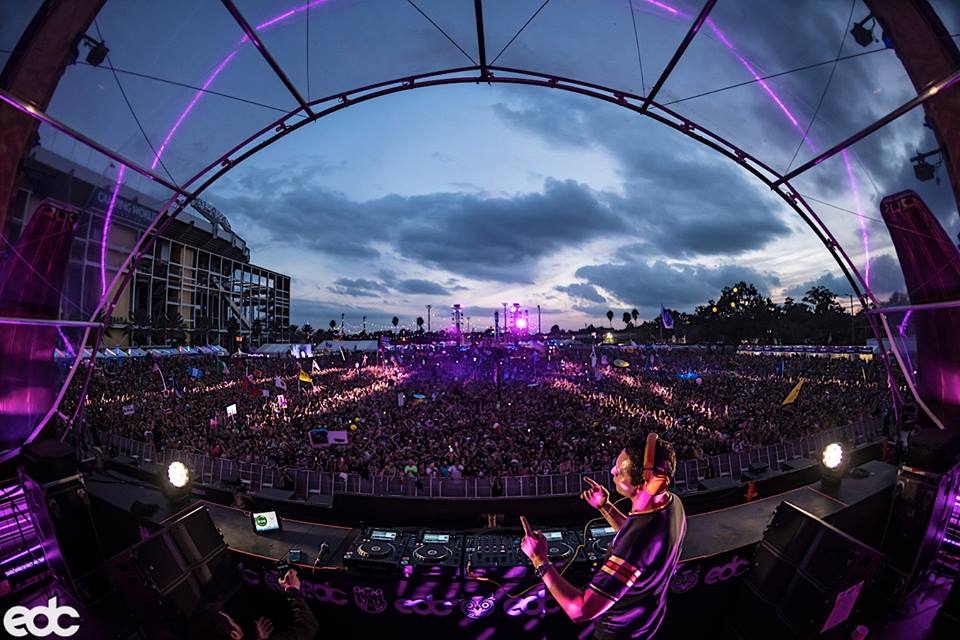 One unfortunate incident was the fire that started during Kayzo's set that kind of freaked everyone out. Luckily everything turned out to be just fine and the following set starting right on time.
This year's lineup had so many talented artists to choose from and we thank Insomniac for that. They really have mastered the art of creating a fully immersive playground for attendee's that leave us with memories that will truly last a lifetime.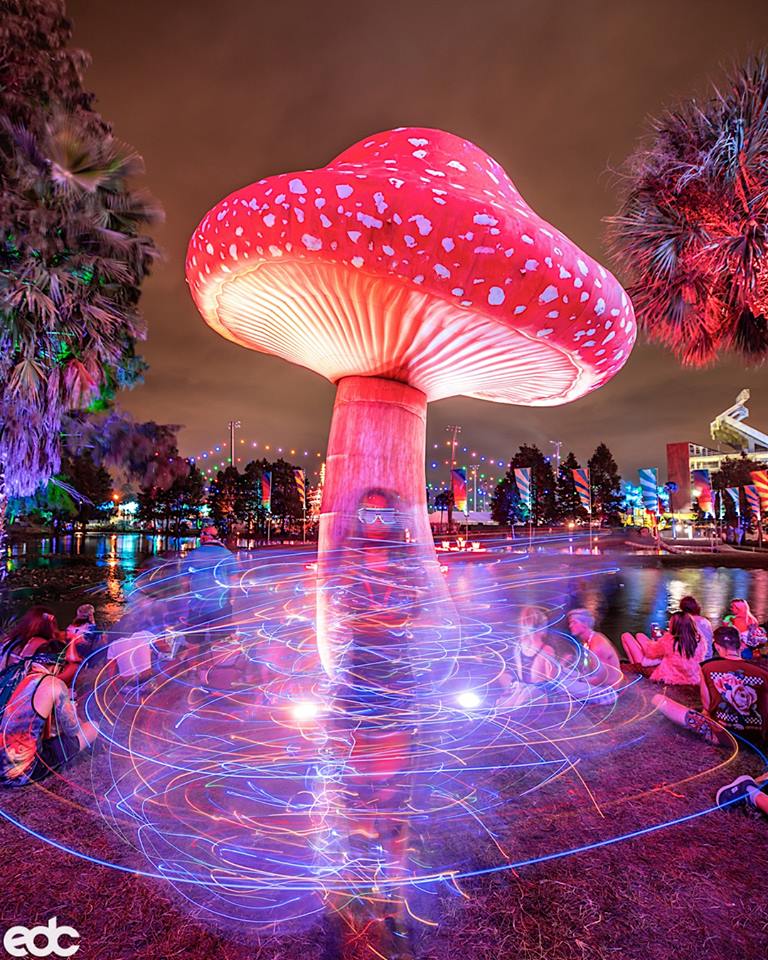 We heard Dillon Francis tease a new collaboration, Alison Wonderland's new remix of 'God is a Woman' and also her cello. Other artists such as George Acosta and Jochen Miller who are the legends of their respective genres seemed to so easily take us back to a more simpler time, it was magnificent. So much happened in just two days, and I cannot wait to see what is new next year in Orlando.