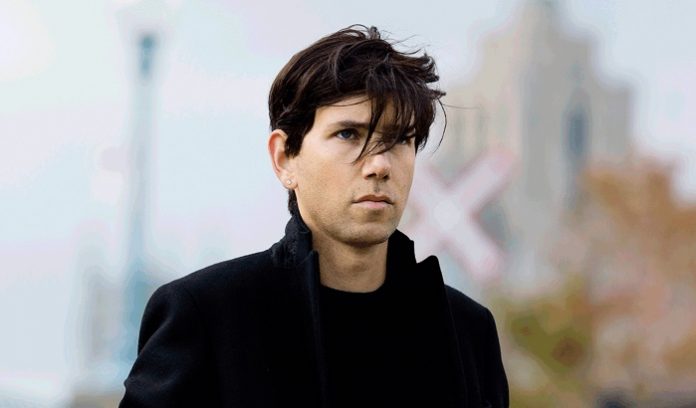 After offering an auditory glimpse of their collaborative EP in the form of first single, 'Blessed', Tiga and The Martinez Brothers return with another three tracks. 'Blessed EP PT 1' is available now and is comprised of 'Cleopatra', 'Aphex N Girls', 'Late Nite', all of which came to exist after the Canadian artist and American DJ duo forged a fruitful friendship last year.
Tiga was originally meant to produce tracks for the DJ duo, but the sessions soon evolved into a full-fledged collaboration. The three men manned the studio in psychic unison, laying real-time drum programming and minimal storytelling over a techno foundation to create atrulydynamic dynamic. The result is some of the best work of their careers.
"Chris and Steve brought a deep knowledge of house music and DJ energy-flow, while I left my deep hatred of live studio jam sessions at the door," adds Tiga.
"These tracks are tougher, funkier and weirder than 99.3% of contemporary dance music, and it's all because we were brave enough to get sincere and real."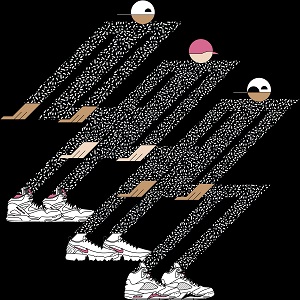 "Blessed is a project that came together through the back stages and parties," said The Martinez Brothers.
"It's been labor of love and a pleasure working with Tiga. He's been one of those artists we've always wanted to work with for a long time, and it's really cool how we've built a real friendship over the years. That's our brother right there. Been listening to his stuff for a long time, and he's great at making hooks. He was coming up with all these hooks right on the spot in the studio. Everything about us and Tiga just flows."
Released under Tiga's imprint, Turbo Recordings, the esteemed producer continues to push the boundaries in the underground electronic music scene as 2018 marks 20 years of Turbo Recordings.
"Blessed" is already in heavy rotation both in the clubs and on the radio by Annie Mac, Danny Howard, Laurent Garnier, The Black Madonna, Busy P, Felix Da Housecat, Huxley, Josh Wink, DJ T + more.
The EP is also available on a picture disc vinyl, designed by Fuji2Apple & PK. Available in all major record shops and on Turbo's bandcamp, here.
Revellers in Orlando were one of the first to experience the EP live as Tiga's Turbo 20 tour commenced last week. His tour across the USA takes in legendary venues such as Kings Hall in New York, Spin in San Diego, District in Atlanta, Exchange in Los Angeles and finally back to his home turf, StereoBar in Montreal.
Part II of the collaboration is set for release on The Martinez Brothers' Cuttin' Headz label under the name The Martinez Brothers & Tiga, an inspiring nod to the importance of fairness in project credits.
Listen to the tracks here.