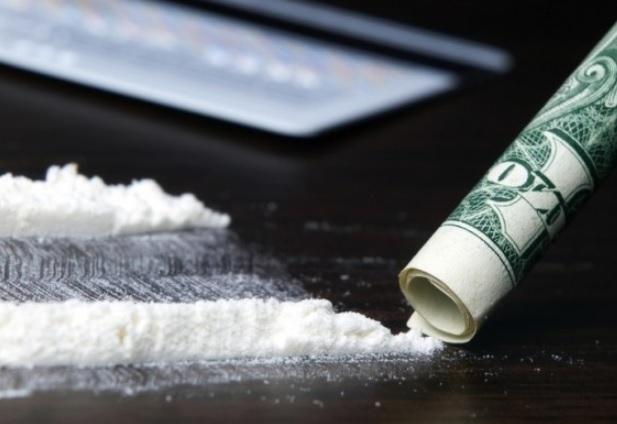 Essex police issue warning over dangerous cocaine batch after 22-year-old man dies at birthday party.
The man, 22 year old, became unwell at a house in Egerton Green Road, Colchester, in the early hours of Saturday morning. He later died in hospital.
A 20-year-old woman from Colchester, who also became unwell at the Egerton Green Road property, remains in hospital in a stable condition and has been assisting police with their inquiries.
Det Insp Kev Hughes, of Essex Police, said:
"We are concerned there may be a potentially dangerous batch of drugs being sold in the area which pose a direct threat to the safety of those who've bought them and are using them.
"We understand members of a birthday party were out drinking in the Shrub End area of Colchester yesterday, at some point during the evening cocaine was purchased and taken by some people at the party.
"I have concerns for the safety of anyone whom may have bought cocaine in Colchester or surrounding areas in the last 24 hours or so, and would appeal to you not to take it. If you have taken any drugs and start to feel unwell please seek medical attention."
"Please dispose of your drugs in a safe manner, or better still, tell us where you purchased them, so we can find those responsible and remove these drugs from circulation. Please call us to help get these drugs of our streets."