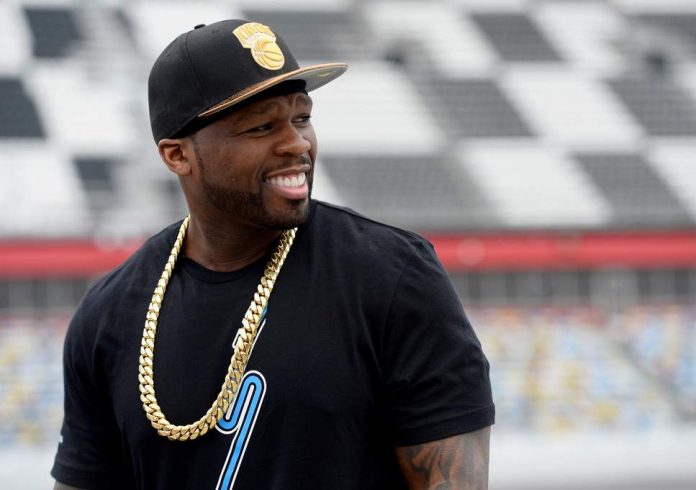 A few un-expecting videos recently were seen online and they're pretty funny. What makes the whole thing even more random, are the celebrities involved.
World's famous rapper and actor, Curtis Jackson more famously known as 50 Cent, recently posted to his Twitter account showing off a brand new Maybach. In the video you see him hilariously put on track from Above and Beyond while cruising in his car.
Seems like Above and Beyond quickly heard about 50 Cent's tweet and released of a video of their own. If you haven't seen it check it out below, I think Above and Beyond won the dance battle.
— 50cent (@50cent) November 30, 2018
— Above & Beyond (@aboveandbeyond) November 30, 2018