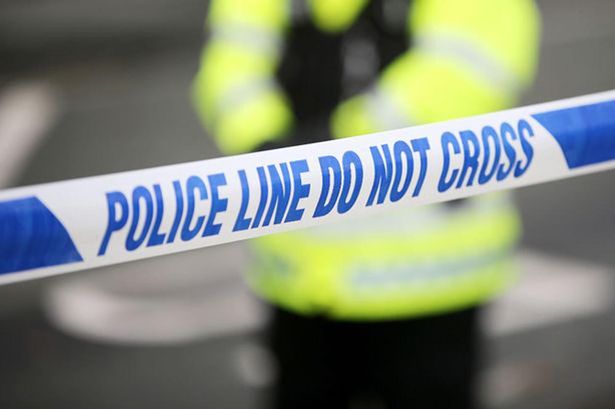 Three people including a DJ have been arrested for opening fire on two brothers after a fight broke out over music playlist and requests to play a track repeatedly, police said on Monday.
Shanky Bhardwaj, 23 years old and his cousin brother Tushar Bhardwaj, 16 years old insisted Akshay, the DJ, to play the track 'Tamanche Pe Disco…' repeatedly, which led to a fight between them, a police officer said.
The DJ later informed his employers, Sanjay Sharma and Ashish Sharma. They came armed and the shooting started. The accused managed to escape and that the victims suffered bullet injuries in their abdomen.
The police team reached the spot and found Shanky and Tushar Bhardwaj lying in a pool of blood, Deputy Commissioner of Police Devender Arya said.
They were taken to a hospital in Dwarka where they are still undergoing treatment.
DJ Akshay and his employers Sanjay, 29, and his brother Ashish, 23, were arrested on Monday from their hideouts in west Delhi in separate police raids.