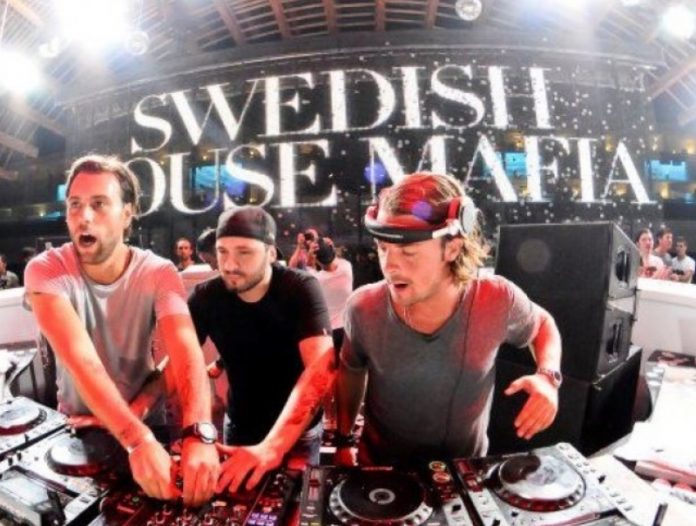 Since the inevitable reunion of the legendary EDM trio, Swedish House Mafia, we've all wondered how it really happened. In a recent post, a former manager may have spilled the beans.
Former manager Amy Thomson, recently gave us insight on how it all came together. As she explains, Ultra Music Festival co-founder Adam Russakoff, called her early in the morning like he always did. This phone call would turn out to be very different from any of his other calls.
Adam started by saying:
"Come on Amy, It's Time. Time for the trio to reunite. Time for the world to see their brilliance again. Time to revive our way of life". 
It's truly crazy to think that one phone orchestrated this entire thing. Ever since their reunion at Ultra Music Festival in Miami back in March, the Swedish House Mafia have been making headlines every other week. The Swedish trio will tour in 2019 so be sure to grab your tickets when you can.
Check out Amy's post below!