The Dutch upcoming artist Colyn is the one who puts a stamp on the third EP of the label Infinite Depth. With two spacey and great mixed originals he laid more than a good foundation for the remixers.
The title track 'Passengers' got remixed by the French brothers Esoteric Circle and the second original 'Orbital Hypnosis' got infused by the one and only Erly Tepshi.
With the first track 'Passengers' the EP immediately starts off pretty determined. Soon the firm kick gets accompanied by a some pounding drums and well placed spacey synths, sounding like passengers finding their way through our universe chased by those thrilling drum sounds.
Esoteric Circle managed to take the thrilling part of the original to a higher level with their remix. The spacey synths are making place for an appealing melody which increases the tension. This tension holds on till the very end of the track.
After being in a continuous state of space and tenseness the third track 'Orbital Hypnosis' adds some euphory. With its compelling break and hypnotical plucks it keeps you in a higher state of mind.
Erly Tepshi's remix takes you even a little bit higher by using this compelling melody as main flow through his remix. Only this flow makes some unexpected changes at the points Erly injected his typical, sometimes even distorted, plucked synths. With a heavy a breakdown almost at the end of the track this remix brings the EP to an end.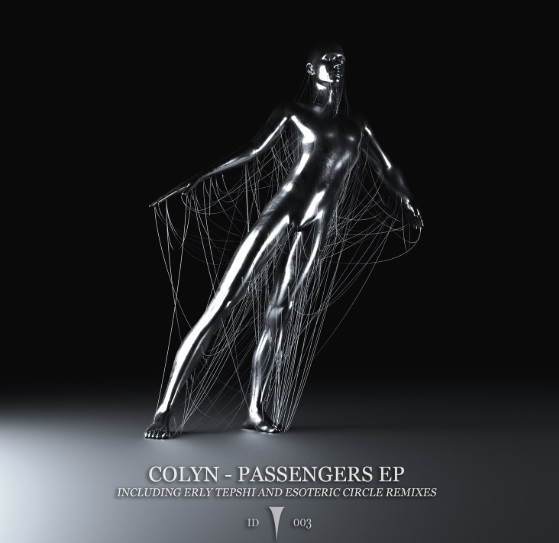 Listen to a preview of the EP below and prepare yourselves for a blasting new records from Colyn, cause it doesn't look like this guy is slowing back anytime soon!