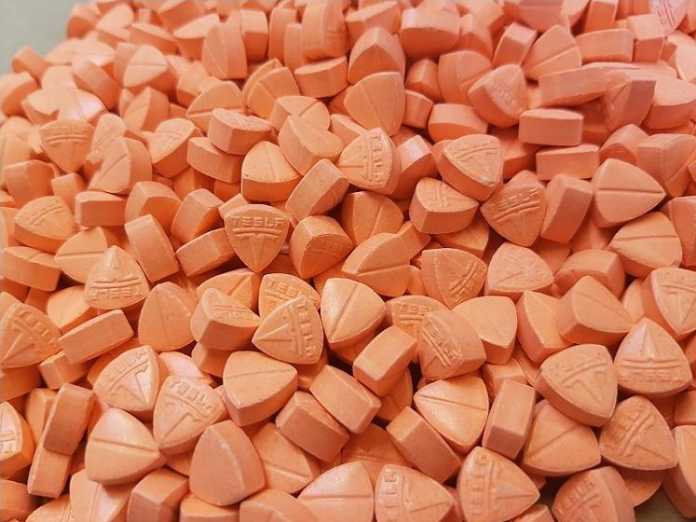 Things may be going back to the way they were before with the opening of five clinical trials testing MDMA effectiveness.
MDMA has always been labeled a party drug for youth. Just recently, psychiatrists started to believe that it may be more beneficial than we thought. The Multidisciplinary Association for Psychedelic Studies (MAPS) have opened up five clinical trials for testing MDMA and it's treating of PTSD – Post Traumatic Stress Disorder.
Initial results from the testing are said to have been overwhelmingly positive. Individuals who are suffering from PTSD can now submit their name for potential MDMA-assisted psychotherapy in four states. Testing is now in it's final phase before the US Food and Drug Administration is able to approve MDMA for medical use.
Enrollment inquires are now open at these five trial sites:
North Hollywood, California
Boulder, Colorado
Fort Collins, Colorado
New Orleans, Louisiana
Mount Pleasant, South Carolina
MAPS officials had this to say about the testings:
"If the Phase 3 trials demonstrate significant efficacy and an acceptable safety profile, FDA approval is expected by 2021."
"Once approved, MDMA-assisted psychotherapy would only be available by prescription in supervised therapeutic settings from specially trained mental health providers."K