A revolutionary new music concept has changed the dance music landscape forever. The world premiere of We Are Connected 2.0 was launched on 16 December 2018 in Taiwan, and allowed the audience – for the very first time – to create their own festival show, via the world's first ever interactive DJ.
Over 10,000 dance music lovers joined superstar DJs such as Armin Van Buuren, Alesso, Vini Vici and many other artists in creating this exciting new experience with one of the event's headlining artists, DJ CNNCT. This unique DJ had created an app for the festival goers and had chosen the Taipei audience to become a part of the official launch during We Are Connected in Taiwan.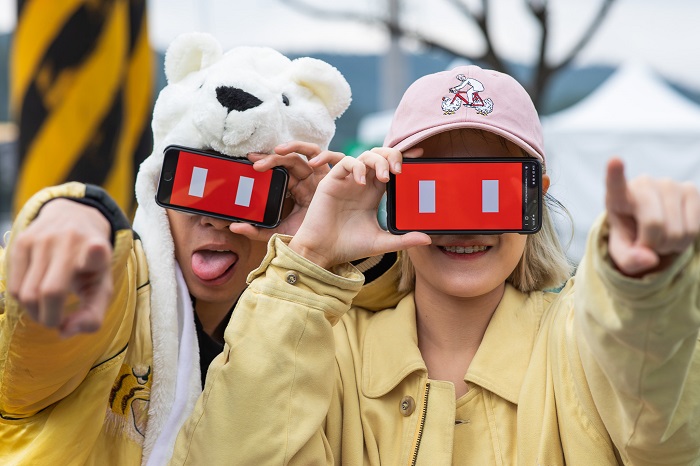 The festival app enabled the crowd to control the show, interact with fellow visitors on site and meet new friends, as well as decide which tracks their all-time favorite set would consist of.
With DJ CNNCT allowing the user to direct their unique experience, the special opportunity aimed to connect festival goers to those around them on a more intimate level than ever before, choosing the color of the lights, visuals, several SFX elements including fireworks, and to even put a photograph of themselves on LED screens behind the decks.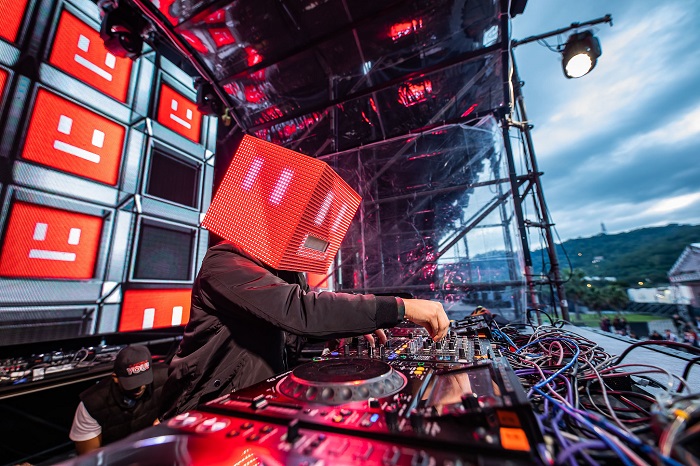 With DJ CNNCT building a special track list via a special vote on social media, We Are Connected truly bridged the barriers between performer and crowd. What would the perfect festival look and sound like for you? How would it make you feel? Get ready for the future of the music experience where you are in control. We Are Connected. For more information on this extraordinary new concept visit link.
Watch WE ARE CONNECTED 2018 | DJ CNNCT world premiere below.