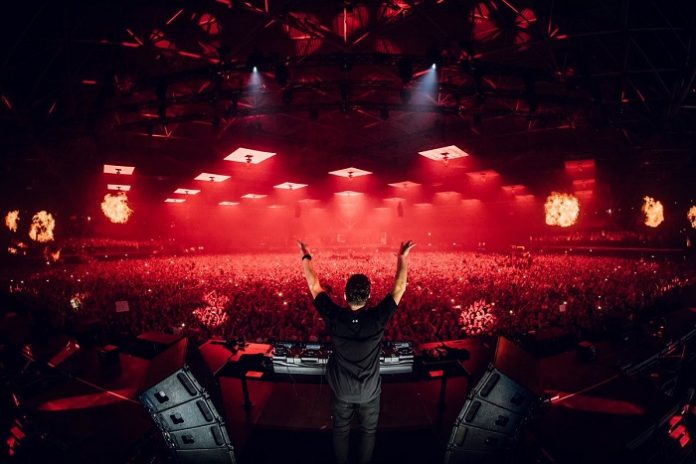 Amsterdam Dance Event came to a close two months ago, but DJ and producer, Martin Garrix takes fans back in time with the release of his full 'ANIMA' live show on YouTube.
Garrix debuted a brand new show concept, ANIMA, during his two sold out Amsterdam Dance Event shows at the RAI. ANIMA is a story that features four chapters: 'Consciousness', 'Void', 'Transcendence' and 'Worlds'.

The show was truly an art form and luckily it's now available for everyone to see.
Watch the video below.