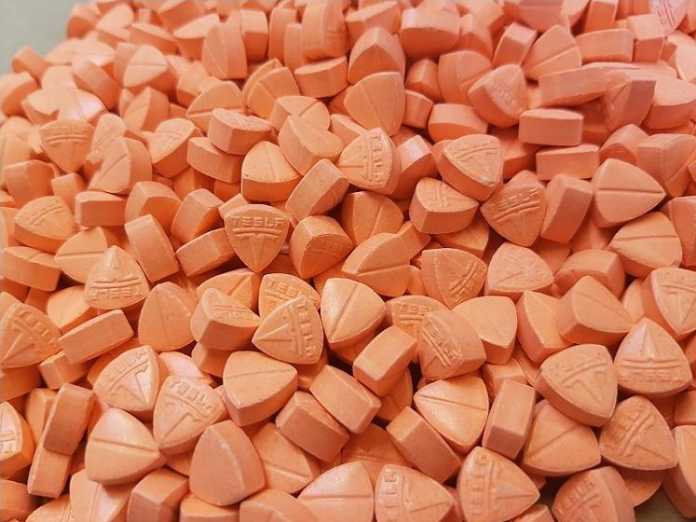 Event organizers of Falls Festival have recently released a message warning of a dangerous orange pill going around. The festival took place in Lorne, Marion Bay, Byron Bay and Fremantle over the New Years.
The warning was sent out to all individuals that have already bought a ticket for the event. This comes after Joshua Tam, 22 years old, died after taking an unknown orange pill at a music festival north of Sydney on Saturday.
After the news was released, the NSW Labor opposition has opened the door with support for testing tents at festivals. The hope for legal testing will be voted on in the 2019 state election.
Here's what the warning said:
"Although we've had a safe Falls Festival to date, our medical teams have alerted us to a dangerous orange pill that is currently in circulation across Australia."
"Regardless of pill variation, we want to remind everyone of the potentially fatal risks that come with illicit substances. You do not know what is in them, how your body will react, there is no safe level of consumption."
"One pill can kill."
IMPORTANT SAFETY MESSAGE #fallsfestival pic.twitter.com/zgR9GI2KGN

— Falls Festival (@fallsofficial) December 30, 2018
Brisbane Water Police District Commander Acting Superintendent Rod Peet said festival-goers were becoming more creative when it came to sneaking drugs into the event.
"People aren't carrying it in their pockets. They aren't that careless,' he said.
We have found drugs in aerosol containers and other items. In one instance, the drugs were in a stuffed barbeque chicken.
We tried to insulate the festival as best we could and I think we've done a good job at that. Unfortunately some of those drugs got through, and unfortunately some of those drugs have had fatal consequences," Supt Peet said.