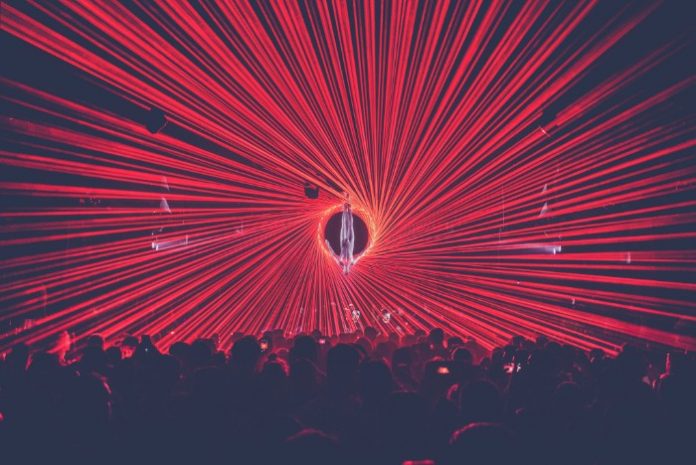 One of the world's best Techno labels, Afterlife returns to Bucharest, Romania on March 9th after a monumental show in 2017, this time bringing the signature sound and their incredible production to transform the Romexpo Pavilion into a Realm Of Consciousness. 
Expect an incredible show of true eclectic virtuosity with fascinating glitter from the hosts Tale Of Us, a set of Laurent Garnier story, emotional grooves signed by the Swiss super duo, Adriatique and seasoned with the mysterious melodic incursions of the Italians Agents Of Time.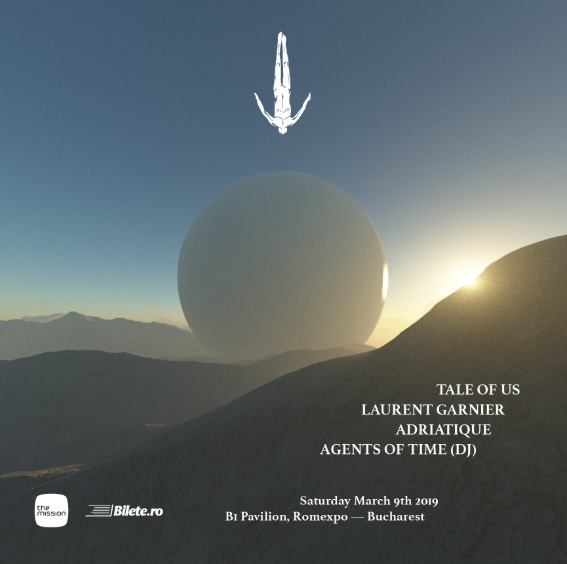 Afterlife's bosses Tale Of Us have crafted a genre-bending experience that blends their expertly crafted sound with an engaging focus on art and creative originality that will definitely blow your mind. 
Listen to their amazing set below and prepare yourselves for a crazy night at Romexpo Pavilion on Saturday, March 09!
✯ 2nd ROUND OF REGULAR TICKETS in advance at 16 EURO (70 LEI) (Limited amount) *Access to the Main Area. 
✯ 1st ROUND OF VIP TICKETS in advance at 22 EURO (100 LEI) (Limited amount) *Access to the VIP Area on the stage & access to all general admission areas. 
✯ SUPER VIP TICKETS 54 EURO (250 LEI) (Limited amount) *Access to all VIP Areas & SUPER VIP – elevated area close to the DJ booth & access to all general admission areas.
– Online order & pick up: National and International – Order tickets through: www.bilete.ro ( home delivery by courier throughout Romania and nationally & internationally through e-ticket) 
– Direct pick up: Inmedio Shops signposted "Aici Bilete.ro", Germanos Shops across Romania and Romanian Post Office. For the complete list of the 1.000 selling points click here!  
– Other selling points: E3 (111-113 Calea Floreasca), Entourage ( 5-7 Eugen Carada Street – Old Town), Ibis Hotel (143 Calea Griviței). 
✯ For VIP tickets and table reservations please call:
+40 733 627 846