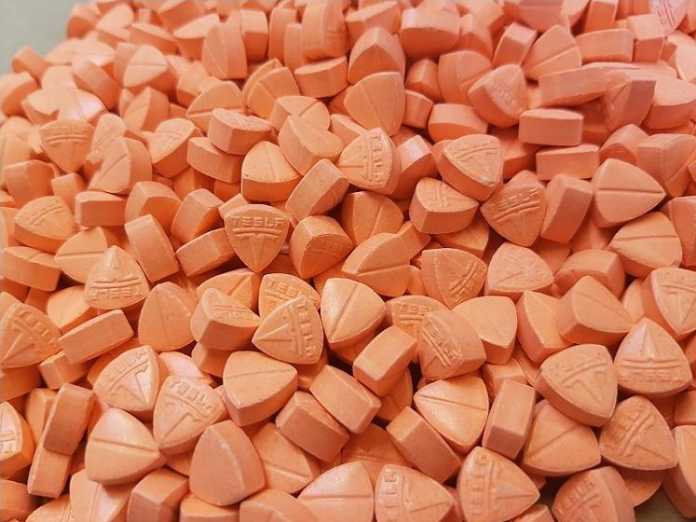 Two days after the Listen Out Loud Music Festival ended in Australia last October, a 19-year-old attendee of the event, Courtney Crimson, was driving back to her home when she was stopped by the police and issued an oral fluid drug test, MDMA was discovered in her system, and she was arrested for driving under the influence of drugs.
Crimson admitted to taking two ecstasy tablets at the event but stated that it was days earlier, that she had not taken anything since the event, and that she was not driving her vehicle while impaired. That did not matter to the police, because she was arrested anyway.
After a proceeding, the courts found the teenager guilty of driving under the influence of drugs, and sentenced her to a twelve-month release order without condition by the local court system.
They took her driver's license away from her for a whole year to teach her a lesson about driving while intoxicated, and she had to go to a Traffic Offenders Rehabilitation Program to help her understand the severity of the situation.
At the Listen Out Loud Music Festival, an electronic dance music festival, police arrested 159 people for drug-related charges, 154 were charged with drug possession, and five were charged with drug supplying offenses. It seems as if police at events across the map are stepping up their activity to help combat the rise in illnesses and fatalities that occur at these type of events.
Where it seems like two days should have been plenty of time for the drugs to process out of her system, authorities see it another way. If narcotics are found in the system of people behind the wheel then they will be prosecuted to the fullest extent of the law.