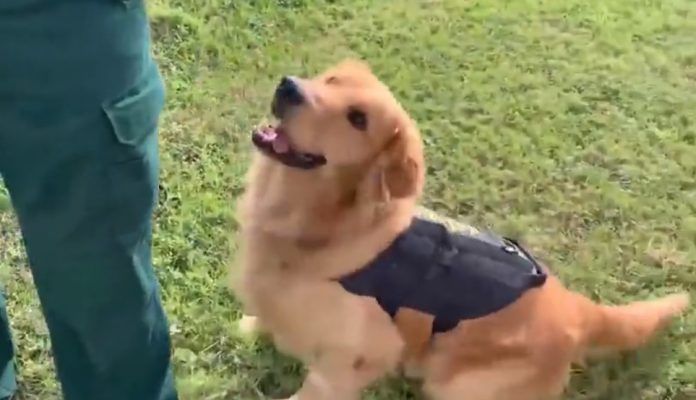 A story has recently surface involving the Brevard County Sheriff's department and a near fatal K9 accident.
Before Holy Ship! 13.0 set sail, the usual pat down and drug search had been conducted. According to reports, one of the K9 units alerted officers to a small bag in which MDMA powder was found.
After the alert, the dog quickly seemed to lose all balance and show signs of drug exposure. The U.S. Marshals Office has since confirmed that Narcan was supplied in a hope to save the dog.
This is what a crew member aboard Holy Ship 13.0 had to say:
"The dog started having some problems with balance and had some type of seizure incident of some sort, was showing effects of having inhaled some substance. They administered the Narcan and got the dog to the vet as quick as they could."
"I know that Narcan is generally for opiates and Ecstasy would be an amphetamine, so I don't know if it would be of any assistance to the K-9 at all."
There have been dozens of drug arrests in the past two years when the electronic dance music festival cruise has left Port Canaveral, but the sheriff's office says this is the first time a K9 had been hurt.
The dog was immediately taken to a veterinarian and is now in stable condition.