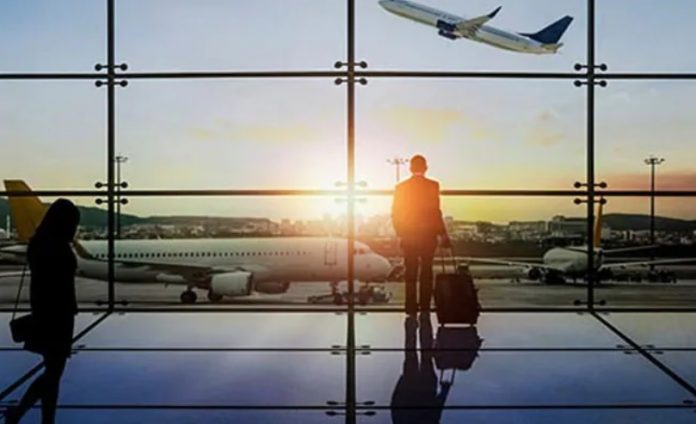 Disgruntled TSA agents at the JFK Airport in New York City are having fun with the government shutdown by playing whatever they want through the loudspeakers at the airport.
Multiple reports have stated that unpaid workers have been playing uncensored material from 2 Pac, Travis Scott, Beastie Boys, Kanye West, Ludacris, and anything else imaginable.
It seems as if they are purposely trying to find the most raunchy music available and blasting it so that everybody can hear it. Fight the power, right?
One person shared on twitter that "JFK Airport blasting Ludacris at 5:45 am is a vibe". Jay-Z and Paramore were heard throughout, and the overall vibe is that TSA has great taste in music.
Fists up TSA, hopefully they will drop some electronic music next. check out the tweets below!