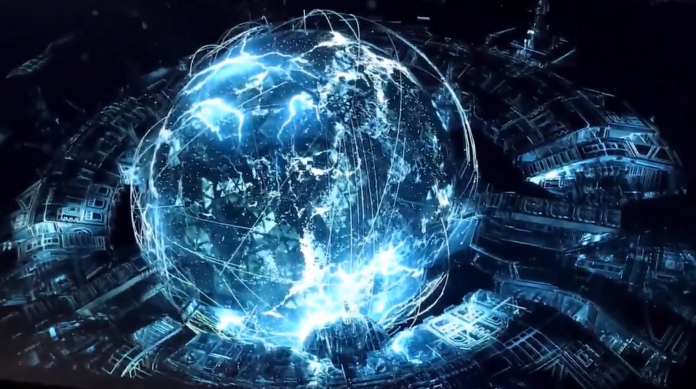 Eric Prydz has been killing the game lately with his fantastic music creation and live performances, as well as with his heavenly atmospheric stage production set up.
The current jaw dropping audio/video production called EPIC: HOLOSPHERE and Eric Prydz's shows, in general, are heavily sought after by EDM enthusiasts across the map, and are spoke of as nothing but legendary from the masses that get a first-hand glimpse at the magic.
People often refer to it as a life-changing, sole experience that will never be forgotten, and one that will linger in their bones for many years to come.
His music production skills helped him win DJ of the year at the Electronic Music Awards in 2017, where he was also nominated for Live Act of the Year. The EPIC experience involves state of the art lasers, lights, and holographic images. It is unbelievable to watch even from online videos that are shot from attendees in the crowd, it gives a good idea of the magnitude, however, there is nothing quite like seeing the effects in real life at a show.
A release on his official Facebook page announced an even more advanced version of his already incredible Eric Prydz EPIC visual experience.
According to the official announcement "This will be by far the most technically advanced EPIC production to date, it is a complete re-design from any previous version of EPIC. With EPIC we have always tried to push technology to its limit, however, with EPIC: HOLOSPHERE the technology was simply not available, so we have developed our own proprietary technology".
Eric Prydz explains in a Verge exclusive: "Ever since we started doing EPIC our goal has always been to try and blow people away, but in a way that they haven't been blown away before at an electronic dance music event."
He adds: "Huge confetti cannons and flamethrowers are very primitive. I thought, we can do better than this. We can do something different and more exciting."
The world premiere unveilings of the expected to be beyond next level version of EPIC is going to take place at Tomorrowland festival in Boom, Belgium on July 19th and July 26th, hold on to your hats Tomorrowland, get ready to experience history.
Check out the videos below!
EPIC 6.0
HOLOSPHERE

Testing… pic.twitter.com/3bKjQjPn1G

— Eric Prydz (@ericprydz) June 12, 2019