From experimental pop song to mighty mainstage smash, Armin van Buuren's brand new single 'Lonely For You' gets the club mix treatment everyone's been waiting for.
Ripe with edgy synths, thrilling melodies and Bonnie McKee's wonderful vocals, this highly energetic version of Armin van Buuren's latest single is bound to make the crowd fist-pump 'til the morning arrives.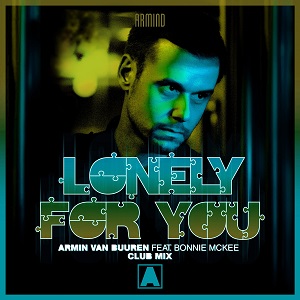 Listen to the track below!