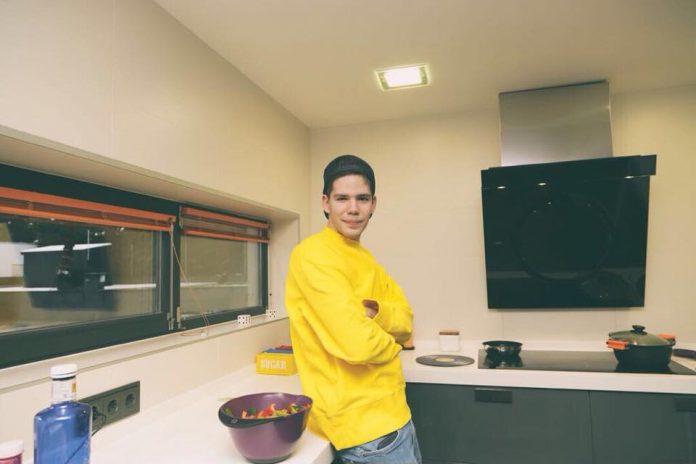 Rising Spanish talent, Veluzz touches back down with brand new single – 'Hail Mary'  delivering another trademark production, complete with all the feels.
Following on from his breakout singles 'Sleepaway', 'Tomorrow' & more recently 'Show You' – Spanish artist Veluzz returns & kick starts his release output for the new year.
Continuing his tried & tested formula of combining feel good production, with touching lyrics & stand out vocal delivery – 'Hail Mary' displays Veluzz's ability to move across a varying range of styles – whilst bearing the hallmarks of his trademark sound.
A feel good future club & radio player – 'Hail Mary' is set to fire up a host of airwaves in the coming weeks.
Listen to the track below.