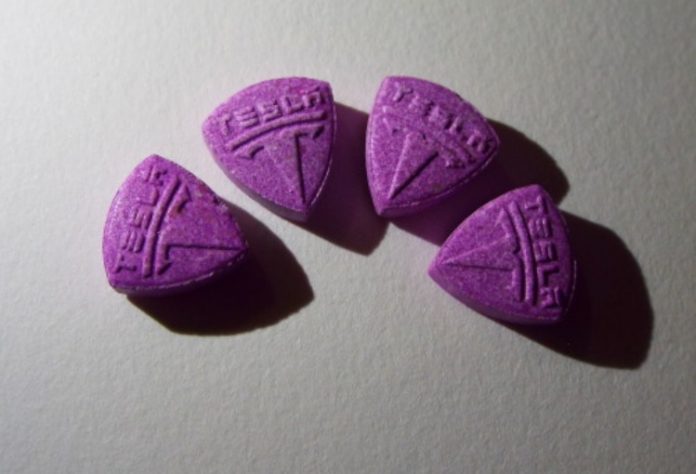 An Irish tourist found with 10 MDMA pills at Ultra Music Festival on Sunday has escaped conviction after he argued the party drug is "not strong enough" in Australia and all of the pills were for his personal use.
The drugs were detected on his person by a sniffer dog, which alerted the authorities. According to the report, the authorities immediately questioned the Irishman and he was "nervous" and "visibly shaking" after the drugs were discovered.
When an officer asked "be honest, do you have any drugs on you?", he admitted he had drugs in his underwear. Police uncovered a plastic resealable bag filled with coffee grounds and 10 pills of MDMA during a search in a private tent.
David Crean, 32, told police he "did not intend on selling the capsules and planned on consuming all of them himself as the purity of MDMA in Australia is not strong enough", the facts state.
After pleading guilty to the charges, the judge ruled that the incident did not warrant a conviction due to the small amount of drugs involved and the fact that the man had no criminal record.
However, the judge added that David's plan of consuming 10 MDMA pills was "an incredibly foolish thing to do and obviously – I say it for the purpose of the court as well – people die of drug overdoses".