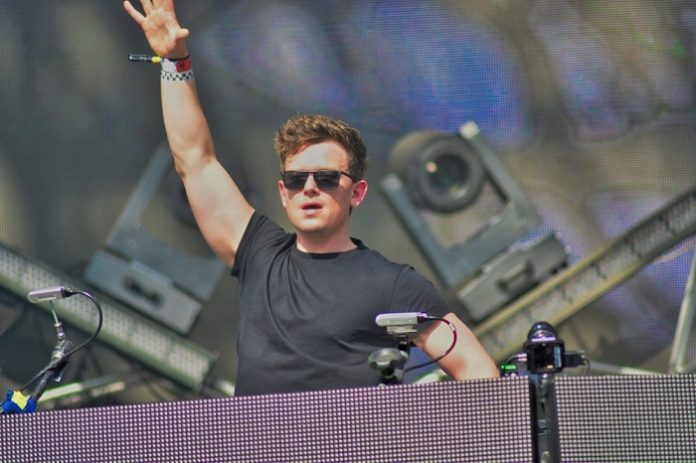 When you've crafted up a hit single as globally acclaimed as 'Body', it's no easy task coming up with a suitable follow-up.
Canadian superstars Loud Luxury managed on their first try though, with 'Love No More' (with anders) clocking up over 60 million streams on Spotify since its release. And now, they're welcoming a blistering remix from none other than electronic music icon Fedde Le Grand to fuel the fire even further.
With Fedde Le Grand's supercharged edit of their second release on Armada Music, Loud Luxury are gearing up for another run past the globe's most popular clubs with 'Love No More'. With whiffs of electro, thumping beats and an arrangement meant to make people dance, the remix is straight fire both on and off the dance floor, and a great complementary addition to both act's discographies.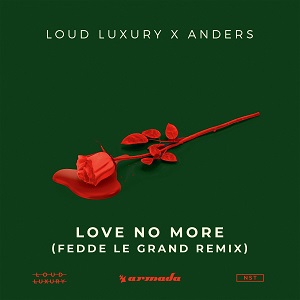 Fedde Le Grand: "I met up with the guys from Loud Luxury during ADE last year and we had some great fun together. I was honored to do this remix for them, and personally, I think it turned out great. I hope everyone will enjoy it as much as I had fun working on it and playing it in my DJ sets."
It's been – and still is – one hell of a journey for Loud Luxury and their international hit song 'Body' (feat. brando). Since its release on Armada Music at the end of 2017, the single sold seven times platinum in Canada, hit #1 in the U.S. Mediabase Dance Airplay chart and #20 in the Global Spotify charts, charted in Billboard's Hot Dance/Electronic Songs chart, won the MMVA award for 'Best Song Of The Summer' and gained over half a billion streams on the most popular streaming services. 'Love No More' in turn racked up tens of millions of streams and is gaining momentum as we speak, especially now that Fedde Le Grand's top-tier remix has come into play.
Listen to the track below.