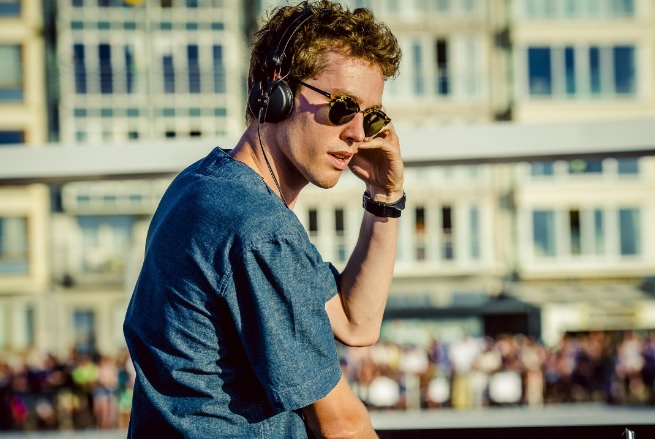 Off the back of his headline U.S. tour and previous Found Frequencies smash hits such as 'Like I Love You' with indie darlings The NGHBRS and 'Crazy' with Zonderling (the most played track on Dutch radio in 2018), label head Lost Frequencies returns with the irresistible 'Recognise' featuring new artist Flynn.
A shining star when it comes to both his record-breaking solo tracks and a plethora of collaborations with the industry's most promising vocalists and producers, Lost Frequencies takes acoustic guitar plucks and sensual, emotive soaring vocals from Flynn on 'Recognise'.
A merger of the aforementioned and Lost Frequencies' tropical take on self-proclaimed Indie Dance, this collaborative effort transcends genres, fusing introspective lyrics, native woodwinds and studio-driven percussion for a brooding pop hit.
Found Frequencies was first launched in 2018 and serves as a home for Lost Frequencies' own music. It's also the go-to label for up-and-coming talents, as the Belgian superstar and label boss brought a host of new names to the forefront, Flynn being the latest he's created magic with.
Listen to the track below.