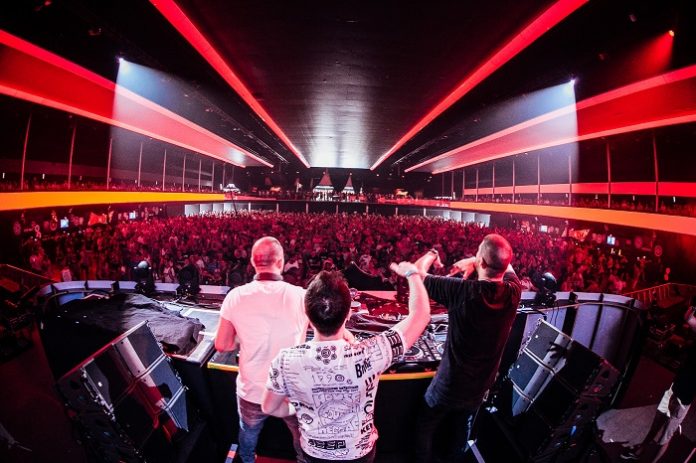 If there was ever a song to get you in the mood for festival season, it's this monstrous single from artists Mad M.A.C. & Flaremode titled "Madagascar". It just released today via Smash The House and may just be each of these artists biggest release yet!
It's electrifying right from the start, building into a highly energetic drop that can't help but get your heart racing. Powerful brass stabs weave in and out of the arrangement as an electrifying lead thunders through. You can expect to hear "Madagascar" in heavy rotation all year long, especially at Ultra in just a few weeks.
This collaboration has been in high anticipation ever since the guys teamed up for their beautiful remix last year to Angemi's "Show Your Flame", also on Smash The House.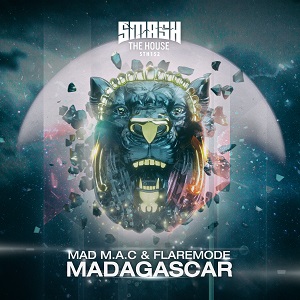 Since then, both artists have showed no signs of slowing down. Flaremode recently released their anthem "Dolci Pensieri" with Jean Marie that charted for 2 weeks into Psy Trance top 10. MAD M.A.C played at Tomorrowland and at Ushuaia Ibiza's Garden of Madness and has big plans for 2019.
Listen to the track below.