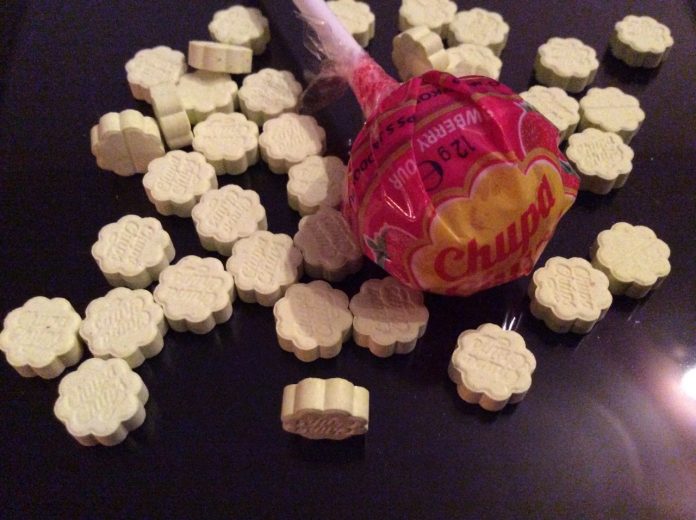 Several months have passed since the death of a fifteen-year-old schoolgirl from Bradville devastated England, but the community is once again pulling together in her memory following the first inquest that place earlier last week regarding her death.
According to reports from the inquest, while Mollie Nutt was on her first day of summer break from school, she abruptly collapsed and became unresponsive in a field near her home. An ambulance was immediately called, but her exact location was not clear, which caused a delay in arrival from the emergency services. It took roughly twenty minutes for them to finally reach her, and during the scramble she stopped breathing. There were attempts to resuscitate her before the ambulance arrived, but they were unfortunately unsuccessful and she was pronounced dead at the hospital.
Following the tragedy, the police launched an investigation and arrested a 22-year-old man two days later for suspicion of possession of a Class A drug with intent to supply, but he has since been released from custody while remaining under investigation. During the inquest opening, information from the toxicology reports was released and the cause of her death was "MDMA ecstasy toxicity".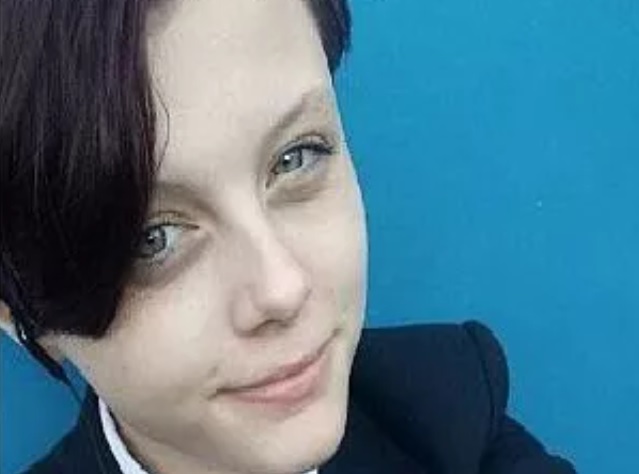 While the full inquest has been adjourned until a later date this year, authorities and experts want to use the heartbreaking situation as a warning to other young people to realize the severity that can arise from experimenting with drugs without proper drug education. A spokesperson from England based drug safety group FRANK, publicly said: "There's no way of knowing what's inside your ecstasy pill or MDMA powder until you've taken it, even testing kits may not find everything."
The drug traditionally has been the most popular with members of the rave community and clubbers, but it has been in the international spotlight lately due to heavily reported deaths, as well as because of the numerous reports from legitimate research institutions that indicate MDMA has breakthrough medical properties.
The "club drug", is now being proven to heal people with emotional and psychological trauma, teaching people emotional intelligence and empathy, and possesses a wide variety of other medical benefits. Constant global media coverage is heightening its popularity, so naturally young people are going to check out the hype.
Though it is potentially on its way to becoming legal medicine in various parts of the world, the drug should come with a waring label. Proper drug education is critical for the longevity of young people. Testing drugs for dangerous cutting agents is critical, however, proper dosages also needs to be understood before taking drugs. Even when pure chemicals are at hand, taking too much of it can have fatal consequences, an inexperienced user would not know that fact off hand.
As the inquest continues to unfold and the world mourns the loss of a light that dimmed ever so prematurely, it is certain that her death will open the eyes of other young people and that they will take precaution while experimenting with psychoactive chemicals. Fatal circumstances are always difficult to accept, but they are exceptionally gut wrenching when young people are involved. Love and light to her family and friends.
Last year there were 56 MDMA related deaths in the UK.