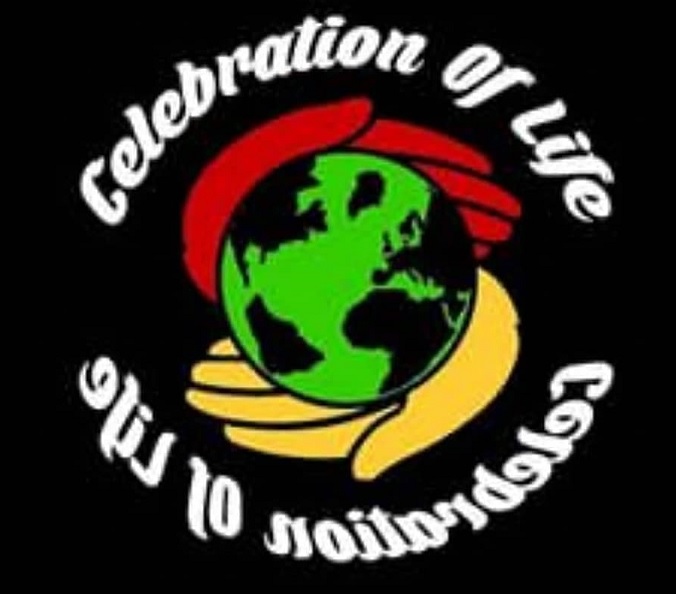 The Celebration of Life crew is back with its second charity release, 'Think Positive' promotes the awareness of a positive mind-state allowing people to live in betterment & create a happier outlook on life regardless of one's situation.
Mixed & mastered by renowned music producer Aries, the song is entitled 'Think Positive', which is dedicated to 'Baby Love' aka Jaden who is Charlene Mulhern's son. Jaden is featured at the beginning of the Celebration Of Life video with his sister Taya (Gucci). The tune became an instant classic since the debut live performance last Christmas, kindly hosted by Jungle Fever at Ministry of Sound.
The track produced by Fleck, features legendary Birmingham roots vocalist Joseph Lalibela singing the hook along with Sweetie Irie, Navigator, Ragga Twins, Tippa Irie, Johnny Dolla and Alaska MC. The release is also accompanied by two remixes from Social Security and Lion Dub.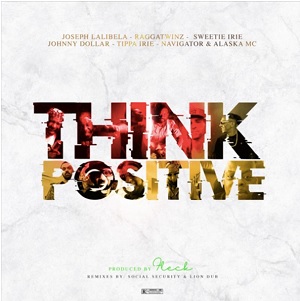 Since releasing 'Celebrate Life' and the subsequent success of raising awareness for the Demelza Hospice, Charlene has gained many more supporters from the online community which has definitely added to making her and the children's home life a better one. Each day is a new challenge and opportunity whilst they unconditionally do their best to enjoy life by thinking positive and then acting upon their thoughts from moment to moment, conscientiously making the choice to feel good on a daily basis.
Charlene Mulhern has been deeply touched by the love shown to her and her family through the Celebration Of Life project; so now she has decided to independently start Dolly Recordings to help other families to create & promote their message through the joy of music. 'ThinkPositive' will be released in the new year on this label.
Charlenehas also taken a keen interest in matching up promoters with organizations that need the support and exposure for their life enhancing services that benefit the families and communities both locally and nationally. Watch this space in 2019!
Listen to the track below.