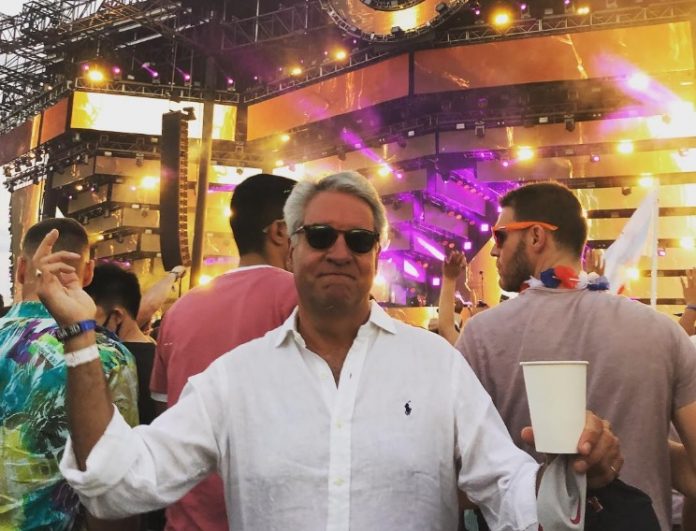 It is impossible to collectively capture all of the magical moments that occur at music festivals. Some majestical happenings occur in a split second, only to be noticed by a few onlookers, while others are a little more blatant and can be seen by the masses. This year at Ultra Music Festival in Miami the stars aligned for the meme world and for those that consider satire magic, got a full dose of theurgy.
The new location for Ultra was not so friendly to the festival in terms of operating smoothly. Some things went wrong, we are not here to judge, but while situations caused things to get a little bit hectic at times, the silver lining was blinging from within regarding the meme world.
It was unfortunate that shuttles were having issues due to accidents which made people have to walk a distance after the festival was over, making people refer to Ultra 2019 as Fyre 2.0. Things did get better, but in the meantime, Andy King, the man that is the face of the Fyre Festival in meme format due to his diligent oral s*x skills, made an appearance at Ultra, and the internet has gone ballistic over it.
According to his Instagram post, he was attending his first festival since the Fyre fiasco, and that he was taking notes. It is certain that anybody that encountered him on the long walk away from Ultra on night one was experiencing some of that universal magic that shows up in strange moments in spacetime during festivals. It is hard not to have a little laugh about it.
View this post on Instagram