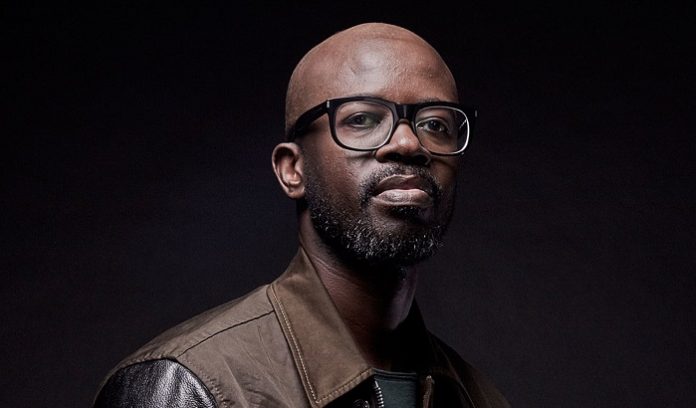 The Night League, the team behind the success of Hï Ibiza reveals that South Africa's most sought after DJ, Black Coffee is back for another monumental season. Having established himself as a true heavyweight in Ibiza over the past two years he will return to take the reins each Saturday night at Hï Ibiza from the 25 May – 5th October 2019.
The full line-ups will soon be revealed but since opening its doors in 2017, the residency has fast become synonymous with cutting edge cool, forward-thinking curation and some of the most stand-out moments Ibiza has seen. Expect complete immersion in the tribal sophistication, spiritual splendour and scintillating performances from internationally renowned Ibiza regulars, underground stars and special guests.
On an unstoppable upward trajectory that continues to defy convention, South Africa's Nathi Maphumulo triggers sold out shows across the globe, packs out stadiums in his home country and has amassed an eminent list of collaborators including Akon, Alicia Keys, Drake, David Guetta, Usher, Pharrell Williams, Diplo, Kelly Rowland, Beyonce and Jay Z.
His newest single "Wish You Were Here" is a lush collaboration with African songbird Msaki and pre-cursor to the award-winning music producer's 6th solo long player forthcoming later this year.
This year, the artwork for Black Coffee has been designed by artist Harmonia Rosales who believes in creating art with meaning and impact, moving people to see the world differently and to be guided by that new vision.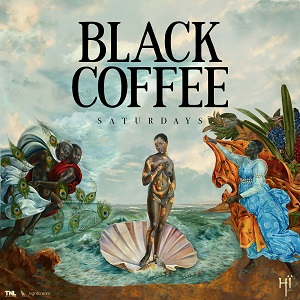 As ever, with Black Coffee's razor-sharp eye for talent at the helm, expect another year of flawlessly put-together line-ups featuring underground acts and internationally renowned Ibiza regulars.
Forever moving forward and keeping things fresh, this year's residency will have some new twists and surprises thrown into the mix so brace yourself for one explosive weekly party: the only place to be on the island on Saturday night. The full program of guests will soon be revealed, so watch out for more news.