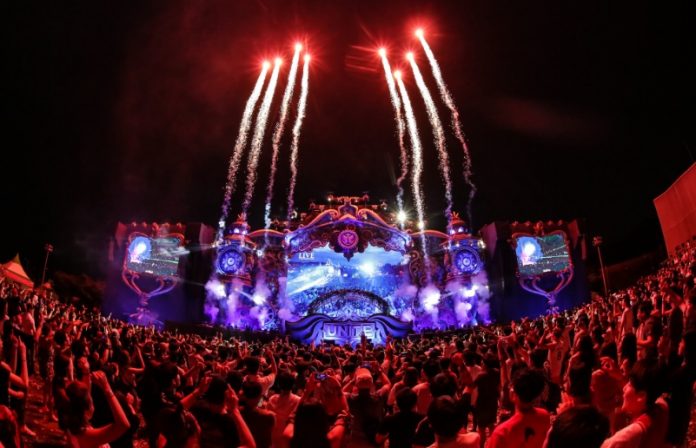 Our favorite electronic dance music festival, Tomorrowland has announced which cities in Europe will be hosting their annual UNITE With Tomorrowland events on July 27 this summer!
Every summer over the past few years, Tomorrowland UNITE comes to different cities and countries all around the world to offer fans a taste of the original Tomorrowland experience happening in Boom, Belgium. Using satellites, they work to transmit sets and happenings to custom stages, making up for more than a simple livestream of the festival.
For its 15th anniversary this year, the team behind Tomorrowland decided to set up the one of a kind event in Barcelona, Porto, Athens and Malta.
UNITE With Tomorrowland will welcome the most spectacular group of entertainers in the universe: The Amicorum Spectaculum. One of the most interesting themes in the history of Tomorrowland!
Check out the official video announcement below! For more information and tickets about the events, visit the Tomorrowland website here.