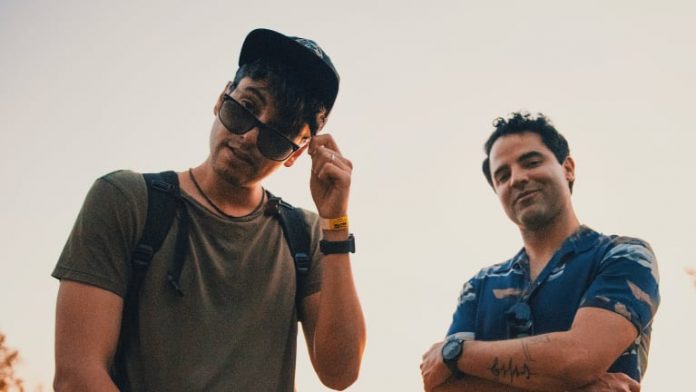 Broz is back along singer and songwriter Artdob with "G.A.M.F.", a very original track that comes to the spotlight with 90's hip hop vibes mixed with dope dance elements that will definitely capture your attention and make you groove.
Its energetic drops, gospel-like chorus, and dynamic fun lyrics, express a very common situation that happens these days.
The song talks about these people (freeloaders & gold diggers) that would take advantage of whatever your fortune may be, in a fresh, funny, and sarcastic way.
Listen to the track here.