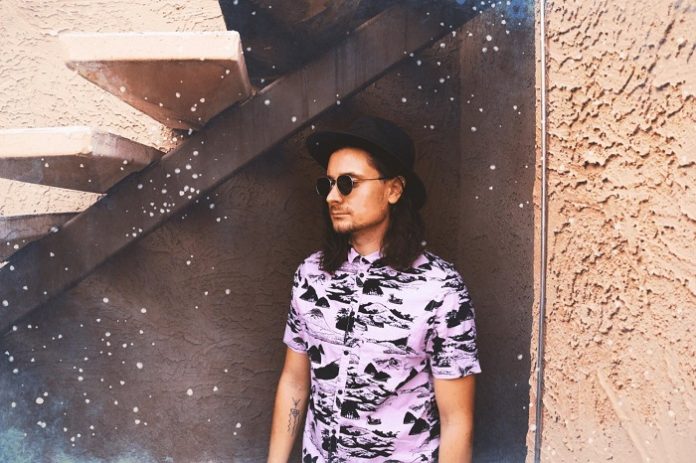 The latest animal to hit the forest of the EDM soundscapes, DJ, producer, rapper and entertainer Tryb has returned to offer up his latest track 'Hiss.'
Pronounced "tribe," this is just another track that has received the blessing of the divine pineapple, while also adding to his growing discography and paving his career further.
Tryb manages yet again to fluidly mix dark future bass, rap and hiphop into this now released track 'Hiss.' Not only has he released a myriad of tracks, such as this latest one, but he has also had powerful sets.
Tryb has opened for international acts such as NGHTMRE, Borgore, 4B and Eptic, performed at festivals like Goldrush and Phoenix Lights, as well as even headlining his own shows!
This is an artist who is certainly for the people, as he sticks true to what he enjoys doing best! With pineapples in his hand, he invites you to immerse yourself and to join the Tryb.
Listen to the track below.