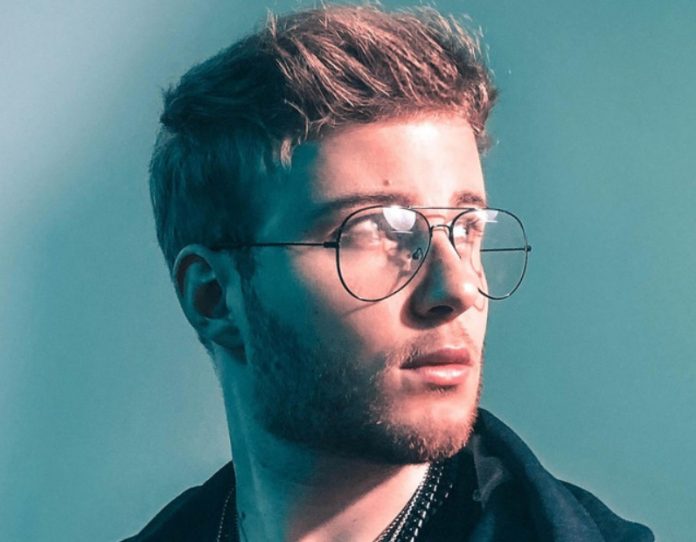 When Mike Vallas released his first track on a major label (Epic Oslo, Sony Music) he recorded his voice on a $30 microphone. Now he's releasing his new single "Singing For Days" with the beautiful voice of Sandra Hesch.
"Singing For Days" still have the same distinctive expression and feel as his previous track released via Epic Oslo, and you will hear more from him in this genre very soon. Mike started out in a small village in Upper Austria where he learned to play the piano, trumpet and drums.
Despite playing in an orchestra and in a jazz band, Mike always wanted to do music his own way, so he moved his talent from the instruments to his laptop. He started using his own voice on his productions because there was no one else around where he was.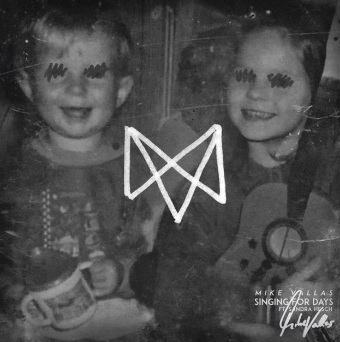 After incorporating his voice into his music, he got recognition from some of the big leagues in electronic music on YouTube: Trap Nation and NoCopyrightSounds. "Singing For Days" will be available April 19th via Epic Oslo.
Listen to the track HERE.