Electric Love festival are proud to tell you, that this year they have more than 160 acts on 8 specific genre stages. The genres range from Electro, Big Room, Hardstyle and Bass Music to Techno. Even though they have more stages – they sell less tickets for higher quality this year.
The capacity is being reduced slightly to improve the comfort zone of their guests. This decision is about making the experience for their attendees at the Salzburg Ring even more comfortable.
6 years have passed since the first Electric Love in July 2013. In these 6 years a lot has happened! Electric Love has developed into one of the most important electronic dance music festivals in Europe through the commitment and joy of their fellow artists at the festival.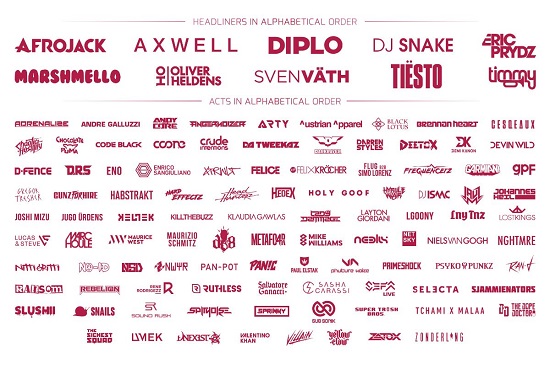 Watch the official trailer below.