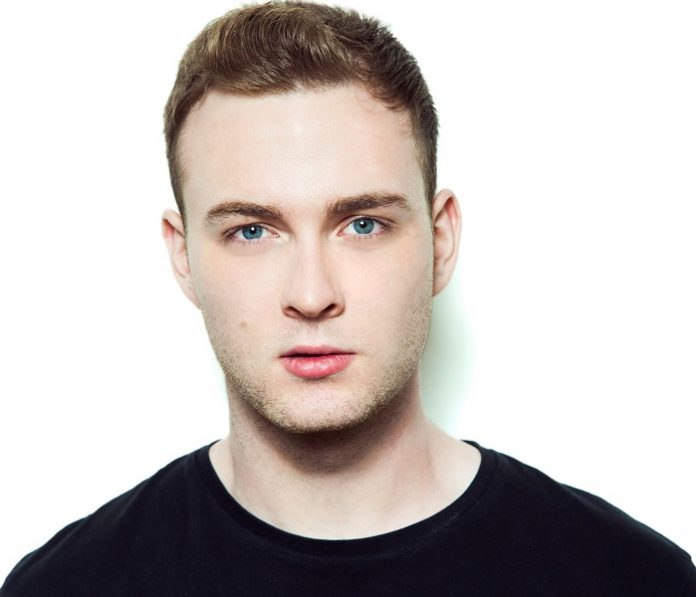 To say that Luke Bond is on fire would be a gigantic understatement. The U.K. DJ and producer has been churning out top-quality Trance tracks in such quick succession it's almost as if he's come from some sort of music production planet, and he isn't slowing down in the slightest.
He released a brilliant new single called 'Maelstrom', which isn't just an instant crowd favorite. It also paves the way for his upcoming collab with Armin van Buuren, which is expected to turn a lot of heads upon release later this year.
Dropping fans off from the previous sonic firestorm into the next, Luke Bond again shows why he's one of Trance's hottest producers of the moment. Churning out tempestuous basslines, swirling melodies and thrilling harmonies with undeniable ease, the U.K. studio magician sucks fans from all over the world into this musical 'Maelstrom' he so expertly designed.
Luke Bond: "The idea behind 'Maelstrom' was to create something that has a more darker feel musically. Most of my previous songs tend to be major and happy, and this time, I wanted to write something that continued by epic theme festival bangers in a slightly different musical direction. The definition of a maelstrom, a situation or state of confused movement or violent turmoil, also reflects the tone of this song really well."
Listen to the track below.