There are countless breathtaking dance music festivals that span the outreaches of Planet Earth, while many of them are next level premiere events that host some of the best production and experiences known to mankind, none of them can quite stand up to Belgium's mighty and magical Tomorrowland.
Belgium's jewel Tomorrowland is preparing to unleash its 15th rendition of the event that hosts 400,000 attendees from all over the globe on the final two weekends of July (19th-21st and 26th-28th) 2019.
Tomorrowland's 2019 event, "The Book of Wisdom, the Return", sold out tickets in under one hour and is sure to be one for the ages. The festival grounds will be filled with some of the most famous themes of the events past and they have lined up stage takeover areas by the finest music entities in the world.
The diverse lineups give fans the opportunity to fill their souls with the music that they know and love but also get the chance to hear different music from elite artists from other sub-genres of dance music.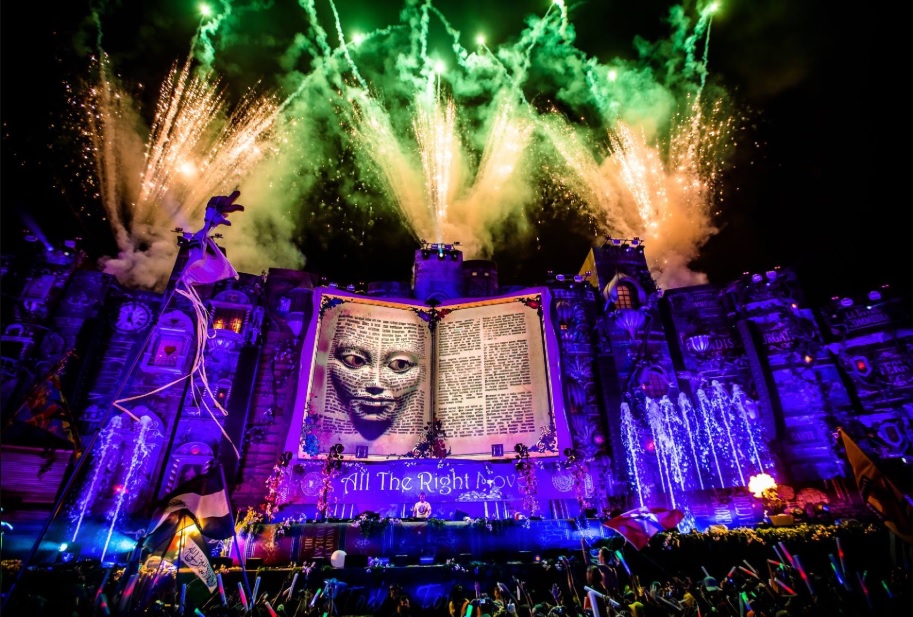 Infinite reasons for people to attend flow from the colossal Tomorrowland and coagulate to draw in dancing machines and party people from around the world, and where all of the reasons individually have the power to pull people in singlehandedly, there are a few that outshine the rest and generate an unescapable tractor beam of love, light, dancing, unity, music, and connection; making it impossible to ignore its calling.
In a 2017 interview with Rave Jungle, trance king and current Tomorrowland headliner Armin van Buuren said:
"Tomorrowland is really a next level festival. It's not just a couple of stages with a few artists. It becomes a cultural phenomenon, it's almost like a piece of art. Tomorrowland is everything, it's a circus and light show, a theme park and definitely one of the best festivals in the world."
Core Beliefs: Anybody that has been to a Tomorrowland event knows of the love that goes into the whole experience by the organizers. On top of the fairy tale type setting that hosts massive, immaculate, jaw-dropping stages that come to life; meticulous planning, love, and pure intentions are what paves the way to the success of Tomorrowland events.
According to the official website, "We believe in a commitment to create a reality that relates positivity with Mother Nature and contributes to the well-being of the next generations. Let's us engage with each other and do something good today, for which we will be grateful for tomorrow".
Over 1000 artists: The incredible lineup for the "The Book of Wisdom, the Return" is out of this world. Amongst some of the international legends that will be taking a portion of Tomorrowland will be Solomun and Kollektiv Turmstrasse on the "Garden of Madness" stage representing the Diynamic Label. This should be considered a do not miss opportunity, fans will witness something truly special.
Dancing Machines should also have their sights focused on the "Atmosphere stage" on Saturday when Afterlife hosts Tale of Us and their friends. For full lineup for both weekends please visit Tomorrowland's official website.
Safety: With the massive attendance at Tomorrowland, organizers know that they must provide a safe event, and take all the precautions that they can to protect the People of Tomorrow.
The security team which consists of private security hired by the festival, the local authorities of Boom and Rumst, the Antwerp Public Prosecutors Office, and the Federal Police all aim to keep everybody safe while still letting them enjoy the festival without nuisance. Where it seems like heavy police involvement, the authorities attention is all on safety. Safety is key at gigantic gatherings like Tomorrowland.
Global Journey Packages: Travel packages include an effortless journey to Tomorrowland. The total package includes flight, hotel, tent or hostel accommodations, and a Full Madness pass to Tomorrowland.
To sweeten the pot for those that select the Global Journey Package, pre-game party planes from some of the US departure locations and different cities from all over the world will get the adventure started out properly when Brussels Airlines turns the flight overseas into a party flight equipt with a live DJ.
Past DJs that were selected to play some of the flights were Dimitri Vegas & Like Mike, Yves V, and Romeo Blanco. This is a dynamic aspect of Tomorrowland.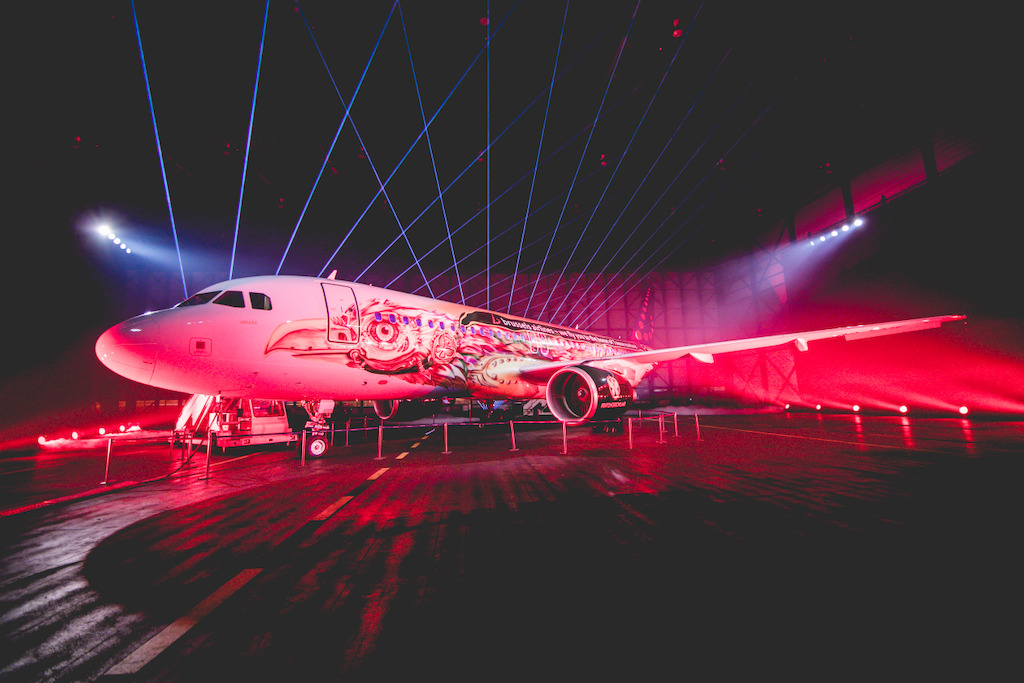 Eric Prydz's brand new show EPIC:HOLOSPHERE will premiere on both weekends of Tomorrowland and has had fans excited for months. Prydz is already known for his standout breathtaking sets, adding the Holosphere dynamic is going to change the game.
In an Instagram post, he stated that "This will be by far the most technically advanced EPIC production to date, a complete redesign from any previous EPIC. Proprietary technology developed by his team paves the way for the highly anticipated revelation of EPIC:HOLOSPHERE. Be excited."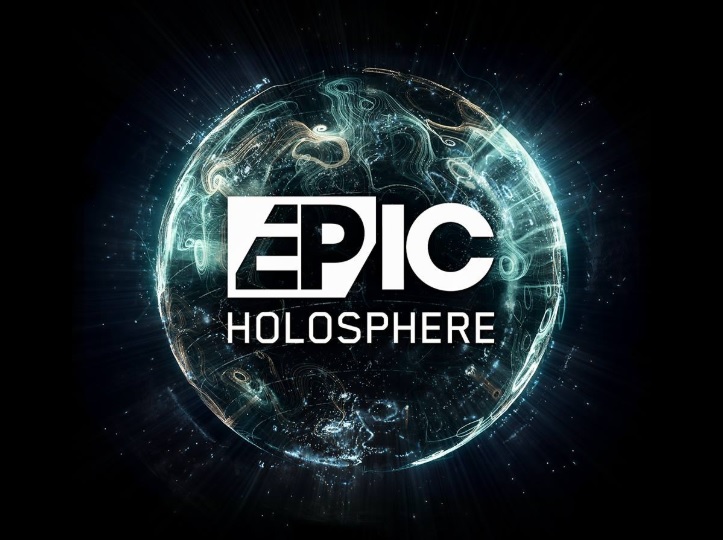 Love Tomorrow: Five core values pave the way for Love Tomorrow; responsibility, nature, innovation, health, and respect. Each value is represented by a color in the circle of their logo. According to the official website:
"Love Tomorrow is a platform that creates added value for the sustainable development of our environment and fellow creatures, but also offers inspiration to the People of Tomorrow to shape the future together in a peaceful and sustainable way."
Different projects and goals are available for review at lovetomorrow.com. It is a beautiful aspect of Tomorrowland and a prime example of what makes it such a special event.
Broadcasts: Not only does Tomorrowland's own One World Radio do live coverage from the event, but as part of UNITE with Tomorrowland, a satellite signal gets sent directly from the mainstage of Tomorrowland to sites in Athens, Barcelona, Malta, and Porto.
Attendees of the UNITE events get to experience Tomorrowland as it happens live. Thousands of people gather in the separate locations to celebrate love, life, and dance with the spirit and music of Tomorrowland. Just another example of Tomorrowland spreading love.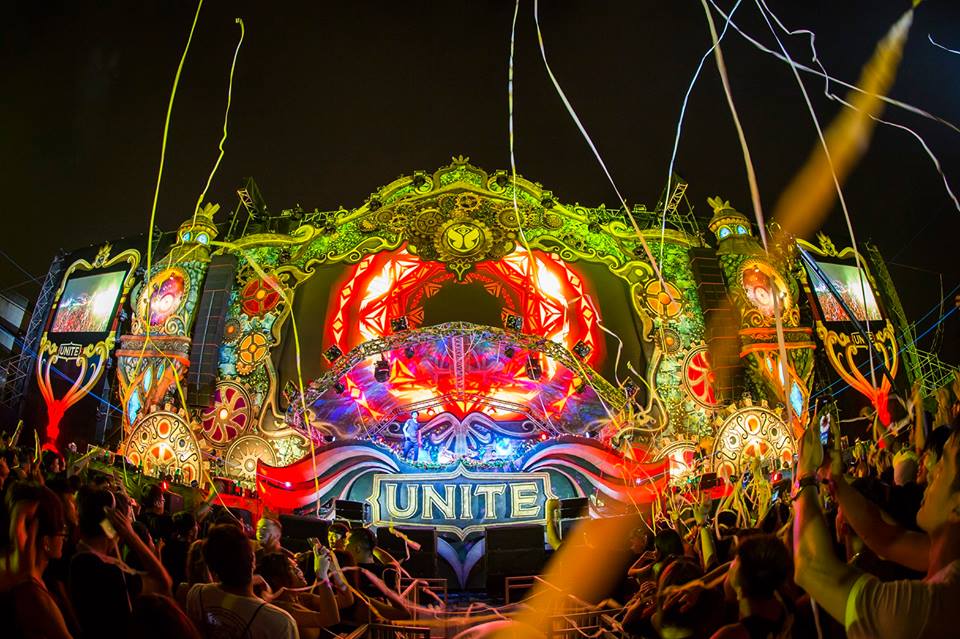 Dreamville: Tomorrowland's amazing campgrounds are full of various activities, shops, and wonder. The tiny city comes equipt with a marketplace that has a jewelry store, a hairdressers and make-up salon, food stands offering varieties of tastes from around the world, a supermarket, teahouse, and even a butchers shop.
Activities aimed to connect the campers can be found scattered throughout the campsite at all times. It is worth going to Tomorrowland just to experience the amazing Dreamville, but that is not recommended.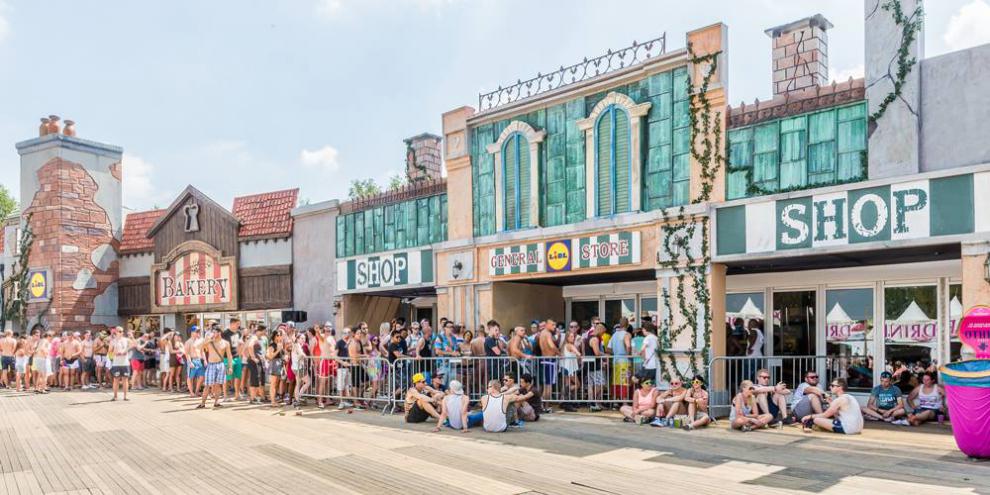 These are just a few prime examples of what makes Tomorrowland the premiere music festival in the world. Events that sell out hundreds of thousands of tickets in less than one hour really do not need any assistance gaining new fans, however, there are many humans that are unaware of just how majestical it truly is.
Tomorrowland should be on the bucket list for all dancing machines, and those that get to experience the 15th anniversary of the event in Belgium this year are in for the festival experience of a lifetime.
Watch the official 2018 aftermovie of the event below and prepare yourselves for a magical summer with Tomorrowland!