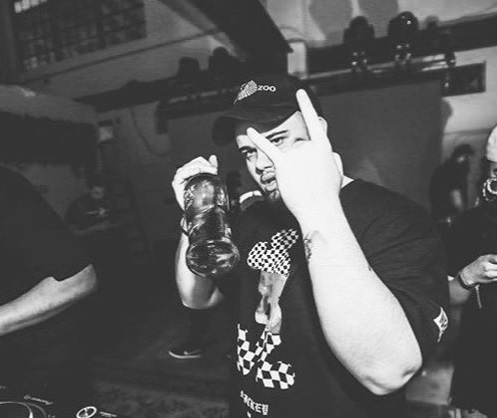 Stop what you doing there, because you'll really want to hear this one! Super talented DJs and producers, RATED R and DRINKURWATER have combined the best of their bass hitting power to unleash a huge banger "Oh F*ck", just for your listening pleasure.
"Oh F*ck" by RATED R and DRINKURWATER has heavy music to back up the antagonizing title the two decided to put forth here. Rampant, bleeding basslines of monstrous proportion alongside angry atonal lyrics form the riddim-based theme the single embraces.
From mixes to live shows and beyond, RATED R has always paired darkness and intensity together, his style undoubtedly quantifies in this single as he able to tweak the sound to deliver a bigger and harder feel. DRINKURWATER production work clicks naturally with what RATED R lays down, providing additional influence that gets the job done.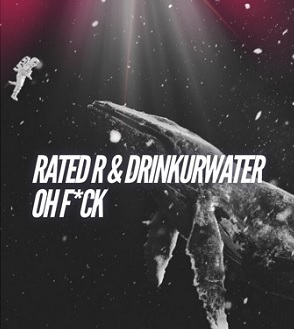 With each having their own respective careers, the musical draw could be seen as natural. Even a quick glance at their branding and style provides realization that "Oh F*ck" was something that was meant to be.
Bass is still a growing genre and these two fit right in. Listen to the track below and prepare yourselves for a blasting new records from RATED R and DRINKURWATER because it doesn't look this guys are slowing back anytime soon!