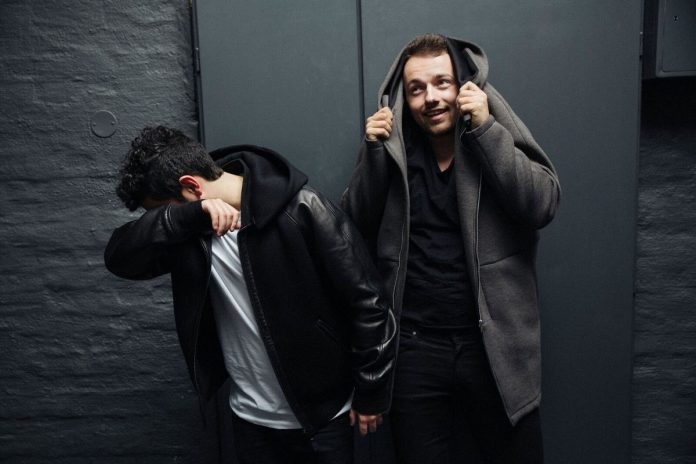 Norwegian producers TRXD, praised by many international media with their previous singles; are releasing their brand new track today titled "Someone Else".
Producer duo TRXD have been travelling the world to work with top shelf producers and songwriters. Talent and hard work combined have paid off, and they now have an international network of collaborators.
Truls and David are happy to be creating lots of new music, and also enjoy perks such as exchanging the February snow of Oslo with a morning swim in LA before getting to work in the studio.
"Someone Else" was written in LA, and on their transatlantic flight back to Norway they decided to pair the heartbreaking lyrics with an energetic, house-inspired production. "We allowed for clubbing nostalgia to inspire and control our production choices, and want to make an extended version for DJ's" they say.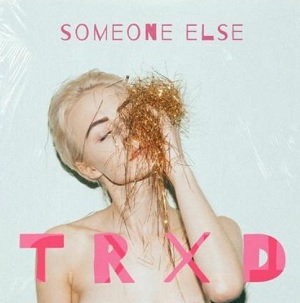 After today's release of "Someone Else" their plans are to go somewhere else and write about something else. That is, when they're not spending time in the studio or behind the decks at home in Norway. Hopefully lots of people will dance through the long summer nights, making great memories with "Someone Else" as their soundtrack.
Listen to their track below and enjoy!