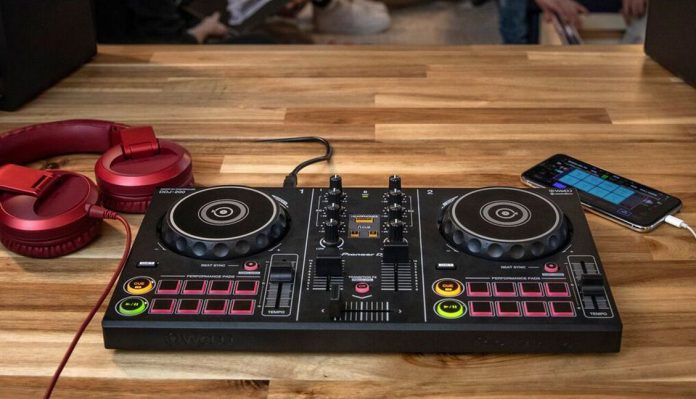 The newest Pioneer DJ controller is finally here, and it's only $149. Aspiring DJ's across the globe now have access to one of the most innovative and modern controllers available. The DDJ-200 is not only cost efficient, but also super user friendly.
Pioneer's goal is to reach those who are curious about DJ'ing. The DDJ-200 comes with built-in tutorials, and will also be smartphone compatible. Let's not take that lightly, because this controller can also pair with laptops and tablets which allows you to play directly from streaming services.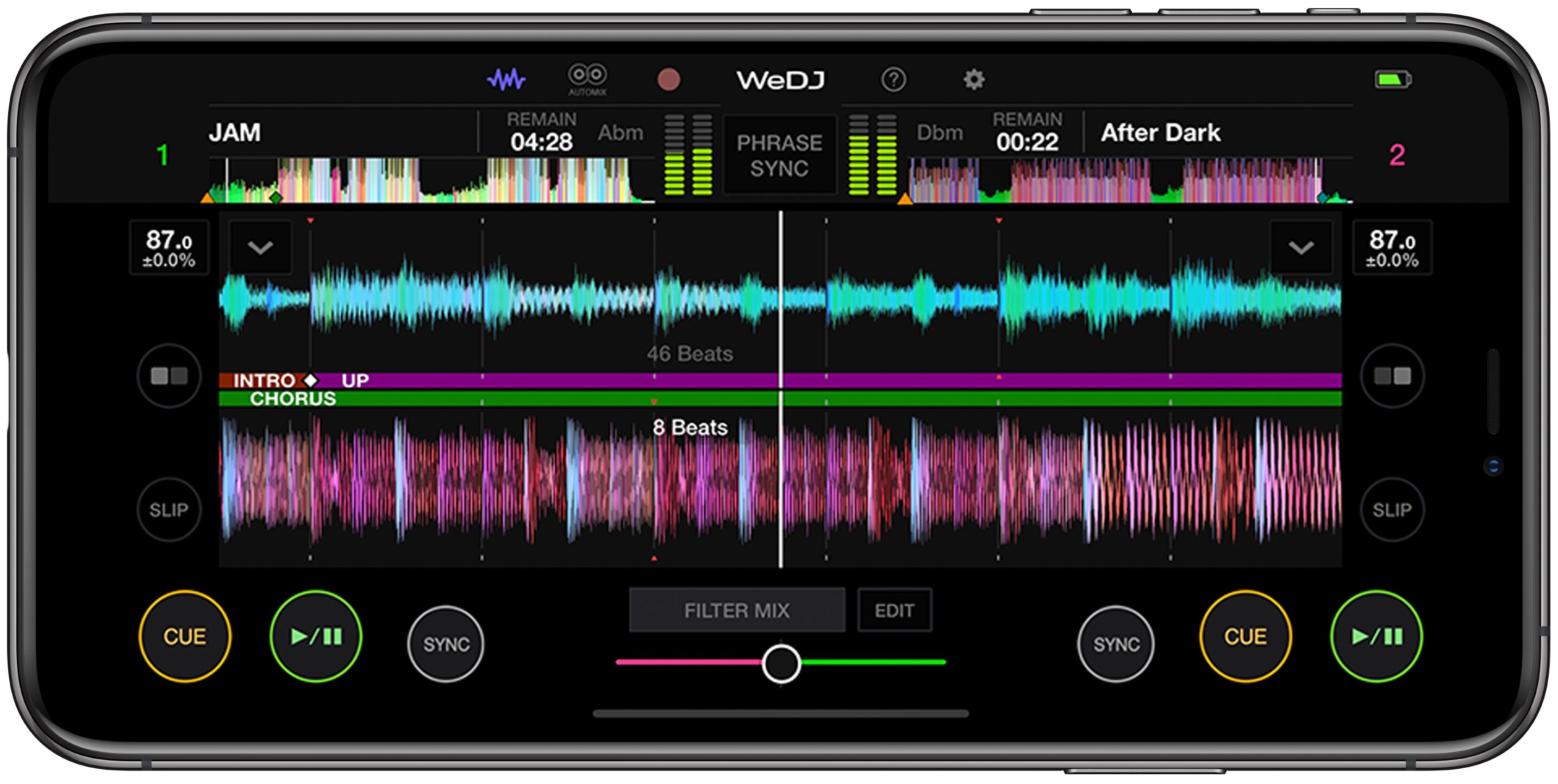 Pioneer's brand new DDJ-200 controller has made connecting very easy. The device is both IOS and Android compatible, supports Bluetooth and works with your iTunes library. Pioneer also has an app called WeDj. The app allows for mobile DJ'ing, extra effects and informative tutorial that are all free of charge.
As stated above, this is not a setup for professional DJ's. The DDJ-200 is specifically designed to give beginners and hobbyist's a fighting chance. With the idea of direct streaming, house parties and some other events are an ideal usage for this controller.
Smart Controller for Beginner DJs
Designed to work with your smartphone, tablet or PC/MAC
Built-in tutorial functionality with "pop-hint" feature which explains each buttons purpose
Compatible with WeDJ, edjing, djay, and rekordbox apps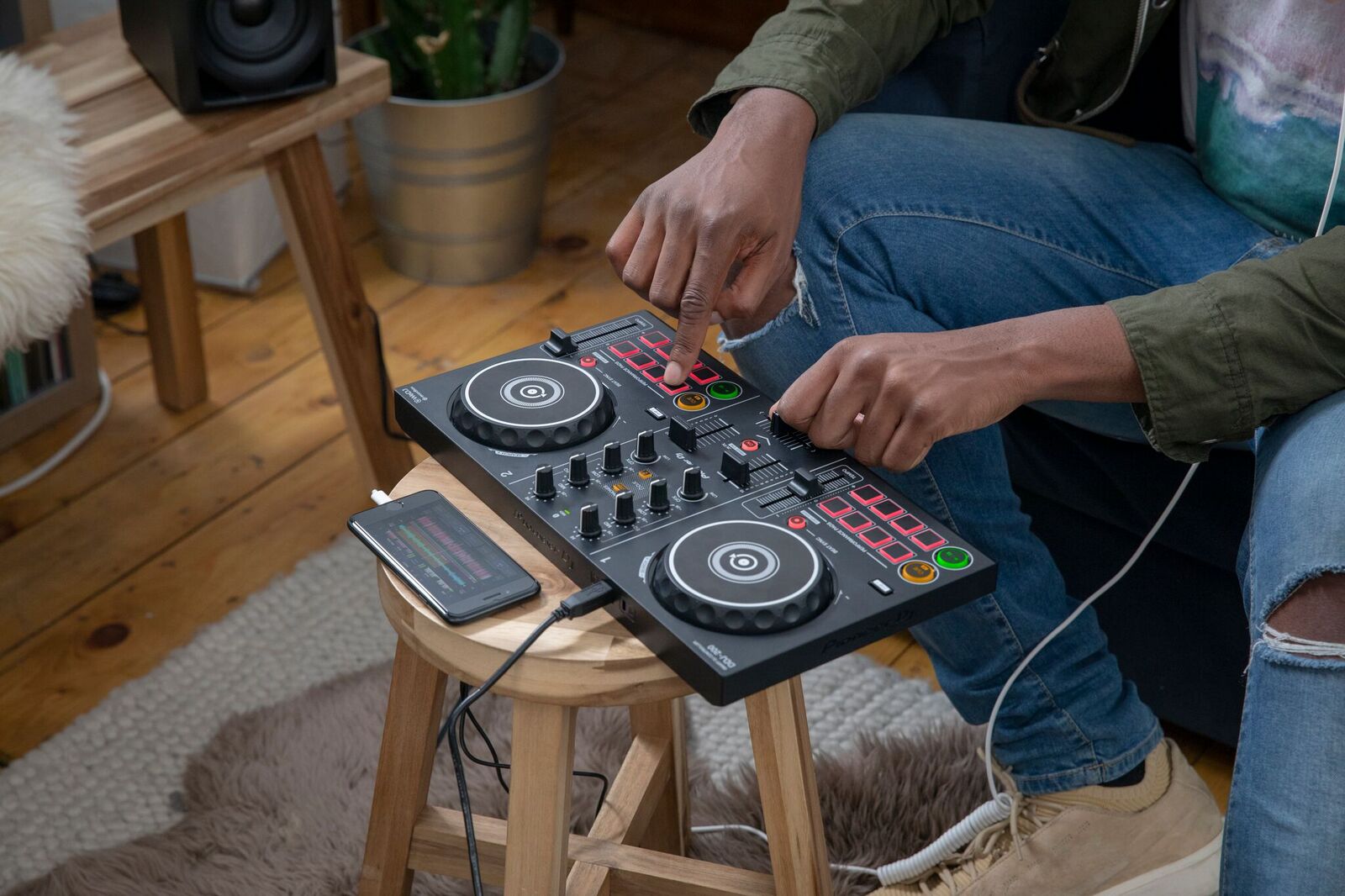 Pioneer's DDJ-200 is an easy, and fun introduction to DJ'ing that is remarkably affordable.
Controller: DDJ-200
Manufacturer: Pioneer DJ
Price: $149
Availability: Mid-May 2019