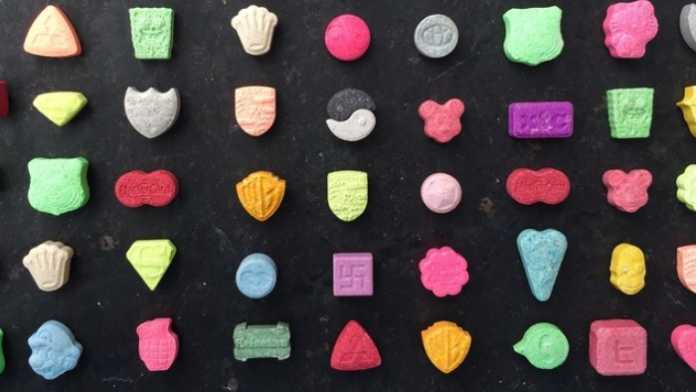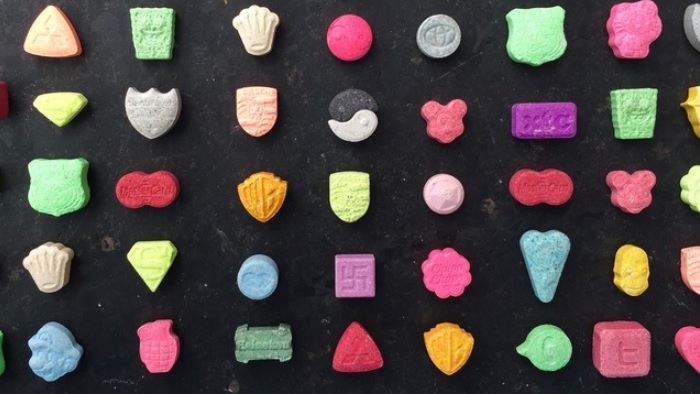 In a real-life incident reminiscent of a scene out of Breaking Bad, Australian authorities have seized 500 kilograms (1100 pounds) of cocaine and MDMA from a transport truck that was hauling boxes of shampoo in a shipment from Spain.
The seized drugs hold an estimated street value of 140 million dollars and was one of the largest drug seizures in Aussie territory. The shipment's intended destination was New South Wales, and the bust was a major hit for the crime syndication involved in the shipment.
Interagency collaboration between detectives from the New South Wales Police Force's Organized Crime Squad, ABF investigators, the NSW Crime Commission and established Strike Force Bresnahan led to surveillance on storage facilities in Brookvale, Chatswood, Cromer, Artarmon, and Macquarie Park.
The investigation led to the drugs being discovered in a truck outside of the Cromer storage facility that was en route to New South Wales. After the bust, the authorities searched the rest of the facilities, with no reports released from the activity at this time, however, it was reported that additional items were seized at the various locations.
A 33-year-old truck driver was arrested for being in possession of the controlled substances. He was also in possession of an encrypted device at the time of his arrest. In a statement to 7News, a representative from the State Crime Command said:
"The truck that turned up to collect the drugs was from the Maitland area, but has links to as far out as Tamworth and the western region. We think this was headed to regional NSW directly, which is probably the first time we've seen such a significant seizure for regional New South Wales."