Alok and Quintino have dropped the official video for their dance floor-ready single 'Party Never Ends', out now via Spinnin' Records.
The track's brooding bassline and dark vocal samples are paired with nihilistic visuals that bring the song to life in an unconventional way. The video depicts a 'family from hell', including a drunken father guzzling beers in the park, a defensive mother who throws dog feces into a shop window, and a pair of teenagers recklessly joyriding in a car that they eventually douse in gasoline and light up in flames.
Even through the lens of this unorthodox lifestyle, the party seems to unite the family and ultimately, never ends.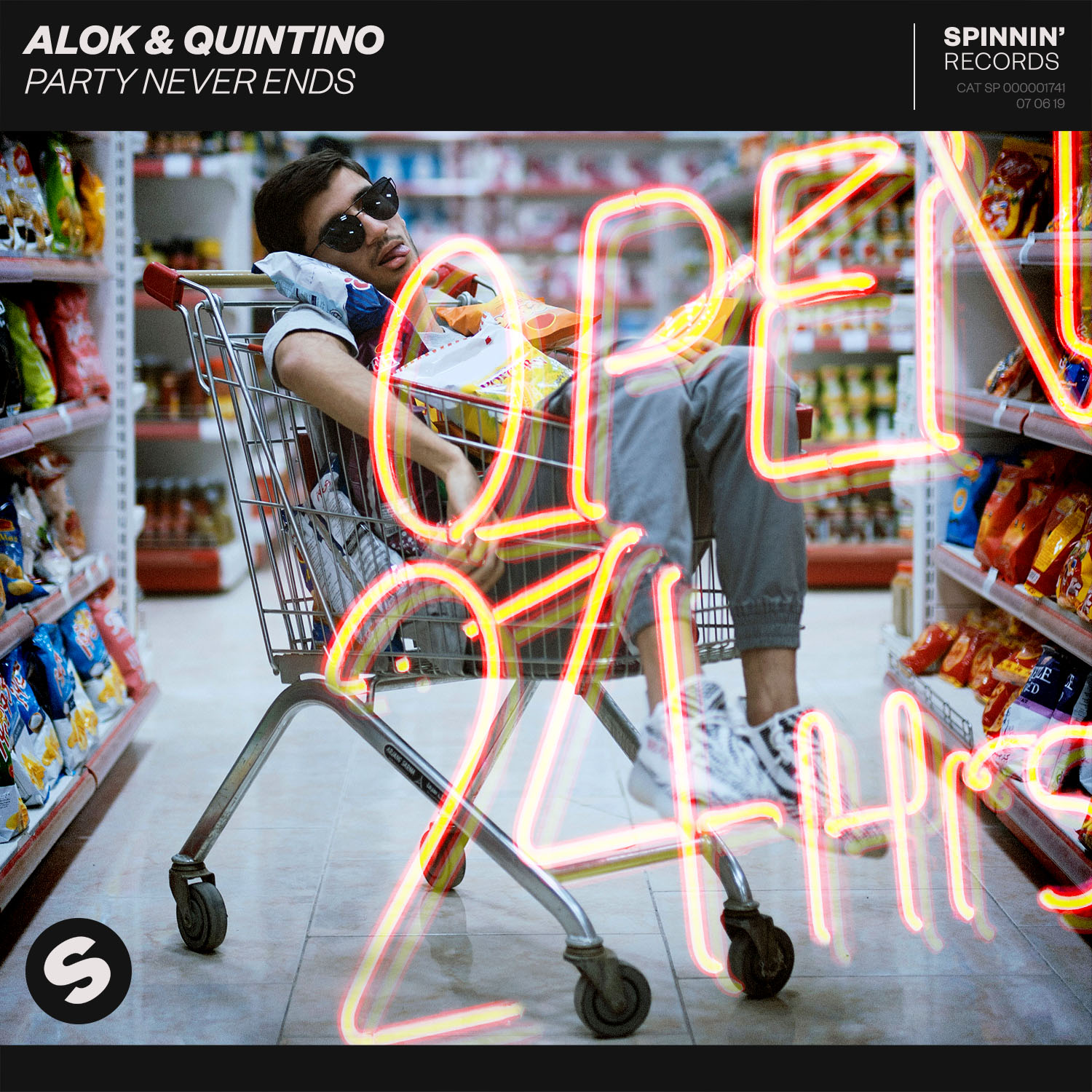 The release of 'Party Never Ends' marks an exciting collaboration between two producers at the top of their game. The provoking visuals are an ideal pairing for the uncompromising track.
Watch the official video below!