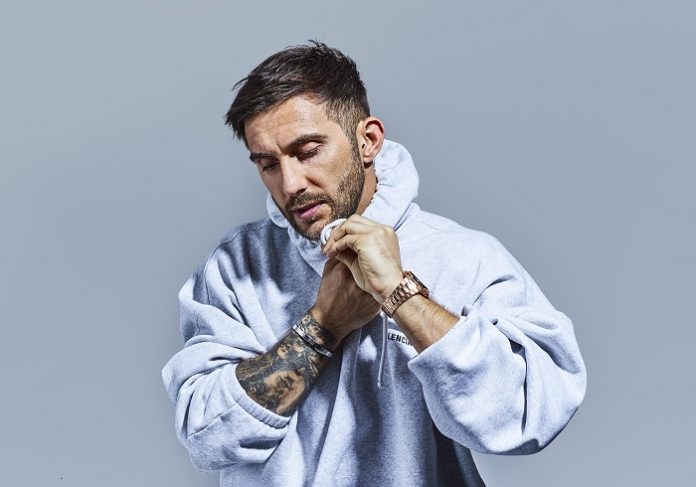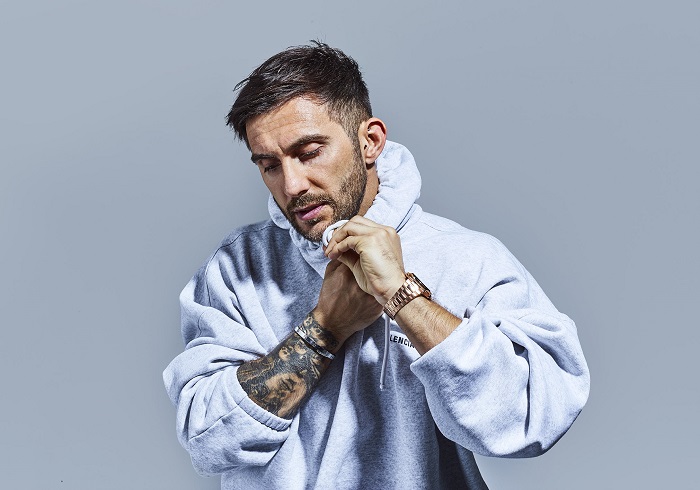 This Monday, DJ and producer, Hot Since 82 will play a very exclusive set streamed by Cercle on the magical walls of Dubrovnik in Croatia.
The old fortified city is an UNESCO heritage, which shows throughout. What makes the venue even more special, is the fact that it's The King's Landing location in the hit TV show Game Of Thrones.
You will be able to see Hot Since 82 perform live on Cercle's Facebook Page. The viewers will be able to enjoy the best music and an incredible view. Cercle is known for their extraordinary productions and this one will be no different. Right after the set, there will be an interview with Daley, for which the online audience can provide questions they want to be answered.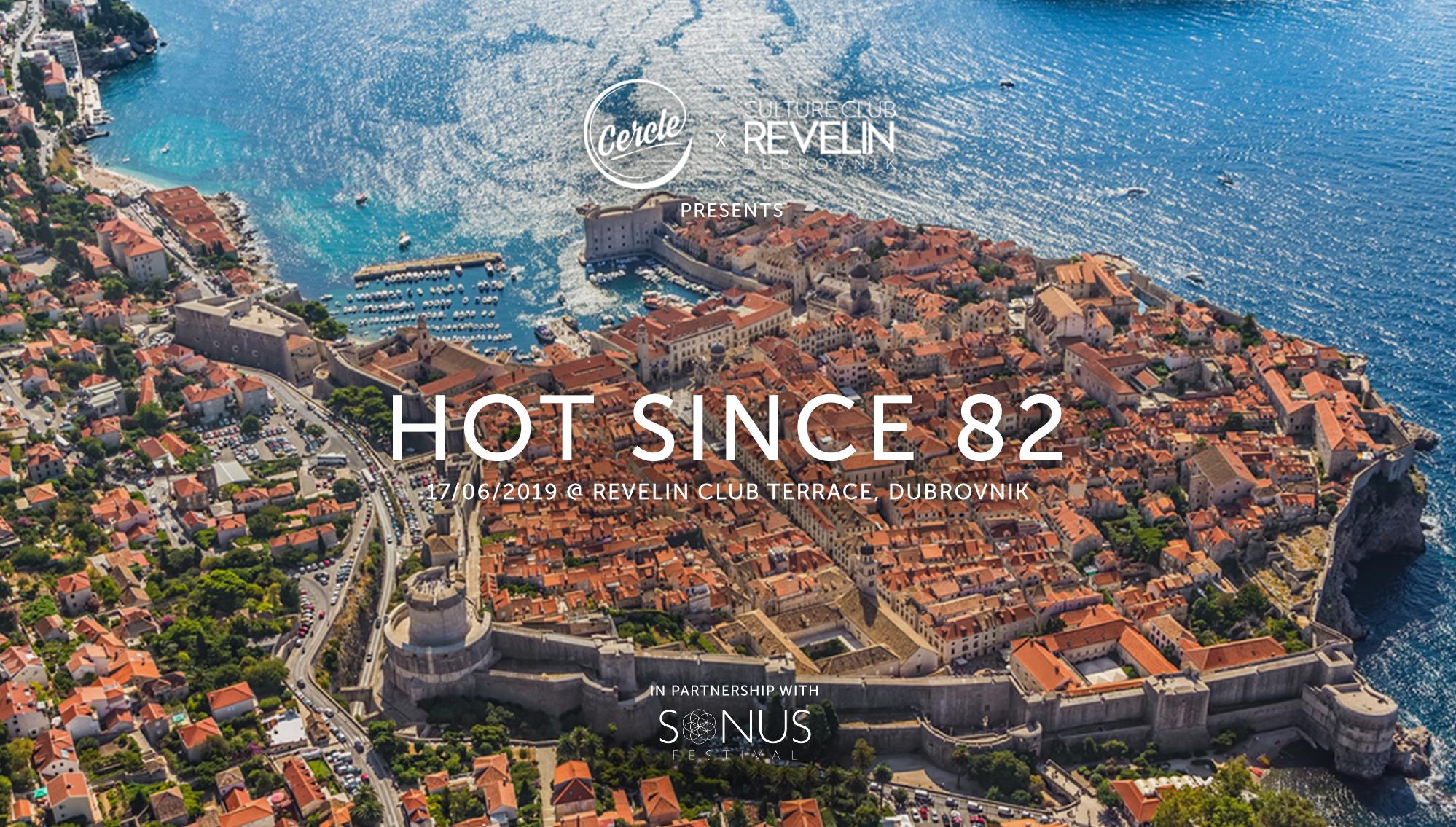 Daley Padley, the name behind Hot Since 82, was born and raised in Barnsley, England. Kicking off his career at his hometown club, Padley is now one of the biggest names in the dance scene. Founding his own label "Knee Deep In Sound" in 2014 and releasing his brand new album soon, he is just getting started showing the world what he's capable of.
Hot Since 82 x Cercle
Monday 17th of June
7.30pm CEST on Revelin Club Terrace