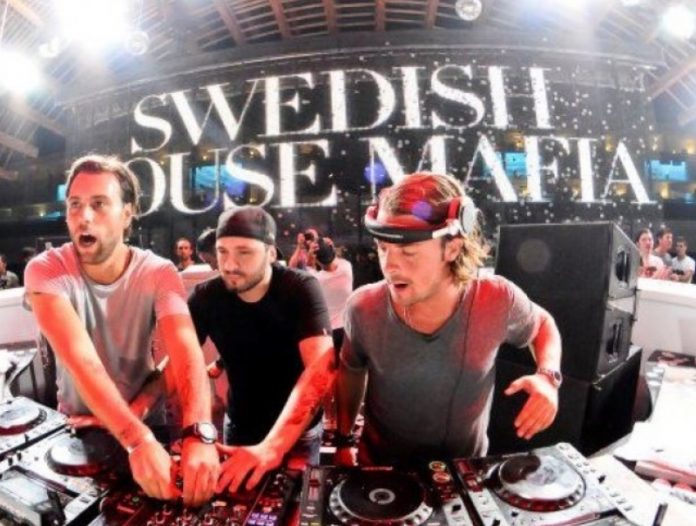 Tomorrowland has recently released it's official festival lineup for this year's 15th anniversary edition "The Book Of Wisdom, The Return", and it's full with superstar artists from every possible dance music genre. Time slots for every stage seem to be all set except for one massive hole.
Closing set at the majestic main stage on Sunday of both weekends is wide open, and this has fans hoping for a special Swedish trio appearance.
When you're on the Tomorrowland's official website, and if you click the dot button on your keyboard three times, fireworks immediately appear on the homepage. Sounds a lot like the Swedish House Mafia three black dots? Yeah, we thought so too.
Either way, these are just rumors and conspiracies. With or without Swedish House Mafia, Tomorrowland festival will satisfy its fans beyond all expectations.
Tomorrowland festival is taking place in Boom, Belgium (July 19th-21st and July 26th-28th). Check the official aftermovie below and prepare yourselves for a magical summer!