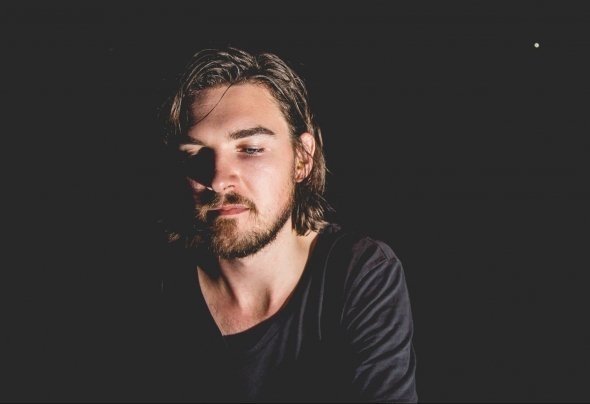 DJ and producer, Reinier Zonneveld will play a unique live set on Monday the 1st of July at 8.30pm EEST at The State Aviation Museum in Ukraine; a concert surrounded by 80 aircrafts and helicopters from the 20th century.
Despite his young age, Zonneveld already managed to score several charting hits, including a Beatport no.1 hit with "Things we Might Have Said", which was included on his well-received album "Megacity Servant" and eventually even landed in a Hollywood production.
As a pilot himself, Reinier Zonneveld has a strong connection with the location Cercle picked for his concert. When Zonneveld was only 9 years old, he received special permission to get his flying license – a special exception that made him one of the youngest people able to fly a plane.
At the end of 2015 Zonneveld completed his two master degrees. Once graduated he decided to dedicate all his time to the thing he was most passionate about: producing and DJing techno music.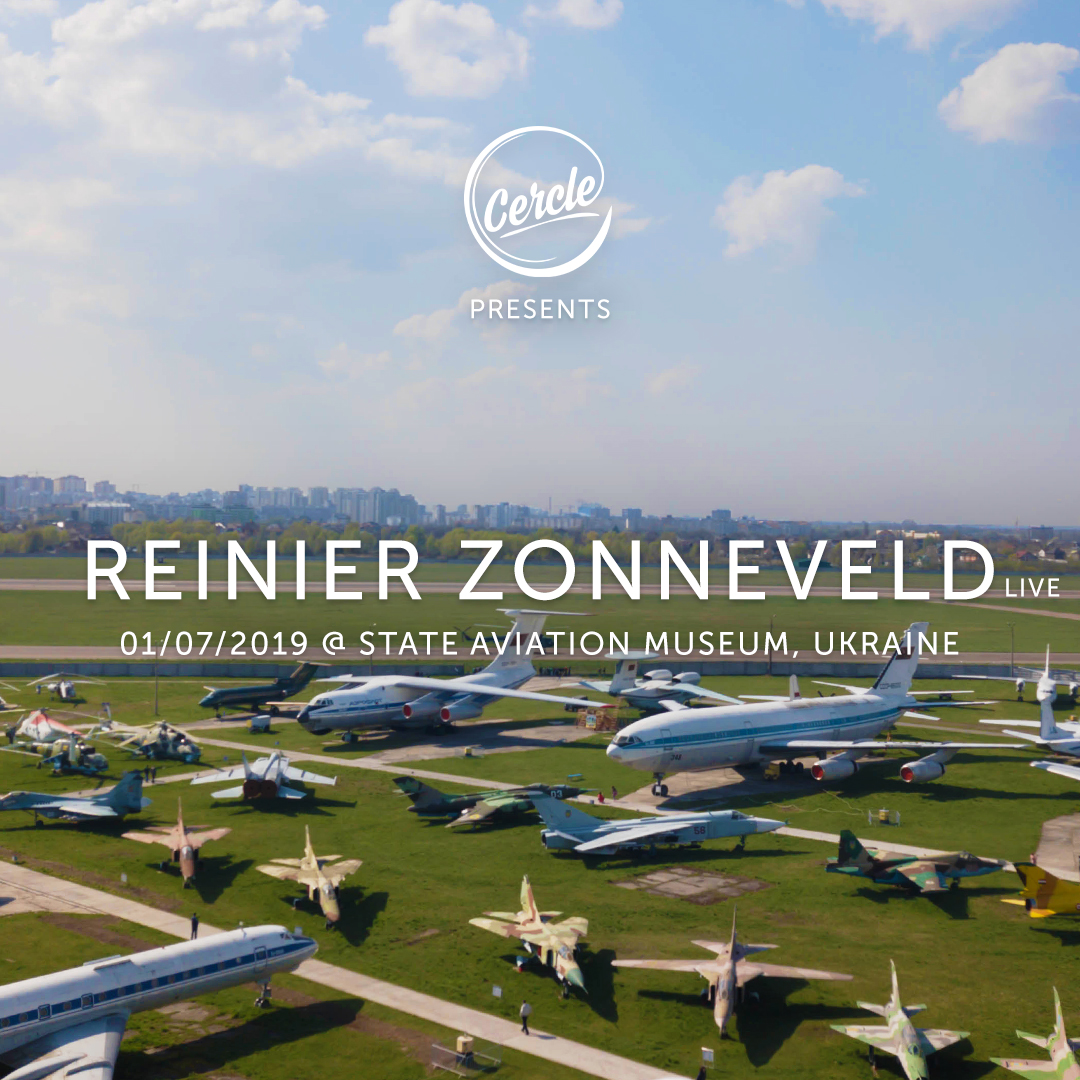 With his productions and live-sets influenced by both Zonneveld's classical background and own rave experiences as a visitor, it's no surprise that his work contains a wide range of deep melodic tracks to pounding warehouse acid techno.
The artist will be shot from multiple angles by cameras and broadcasted live on Cercle's Facebook page. After the performance the artist will be interviewed, and the online audience will be able to ask their questions. Watch HERE.
More info about the event can be found here.