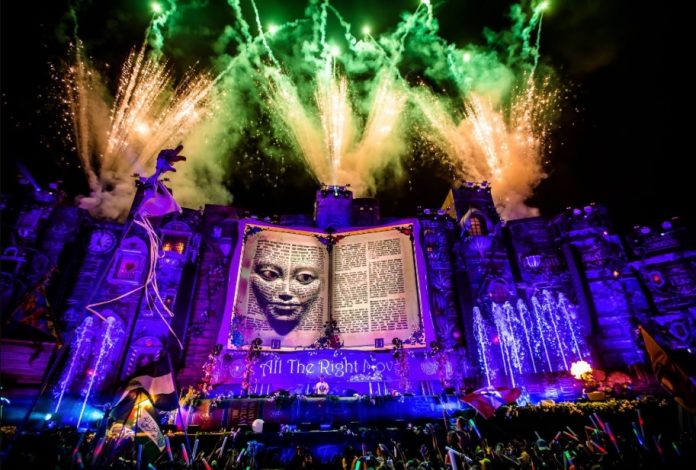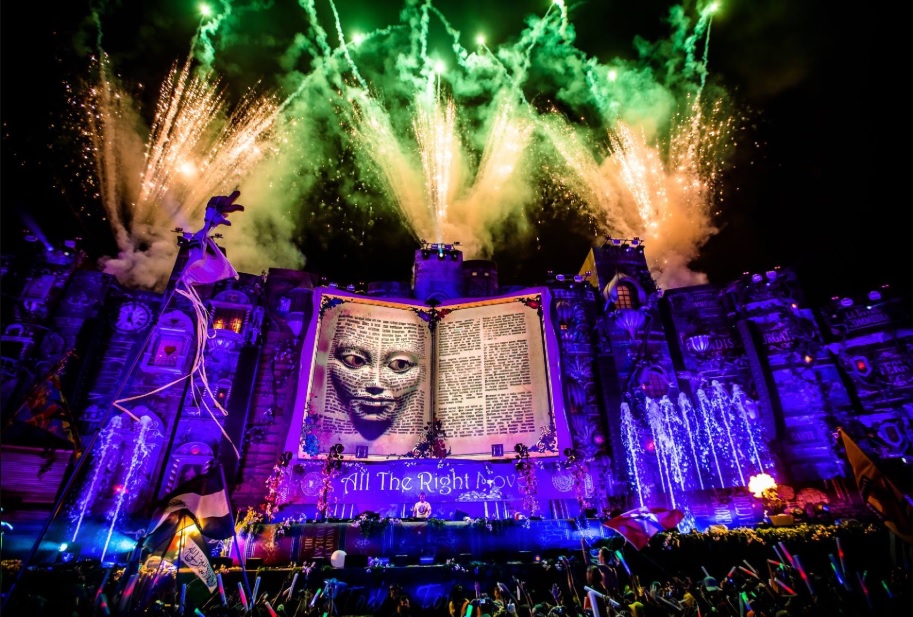 The highly anticipated 15th anniversary of Tomorrowland festival in Boom, Belgium is nearly upon us. To increase the hype surrounding it, the event just revealed its official 2019 trailer. 
Tomorrowland festival seems like it is a fairy tale, but it, in fact, is a real-life adventure. It is one entity that can expand the globe and captivate the hearts of the world through music, love, and dance.
The 2019 trailer is unlike any other from EDM festivals in its category. As always, the video is entirely devoted to the theme, but this is only the starting point of the story that visitors will discover during the festival days.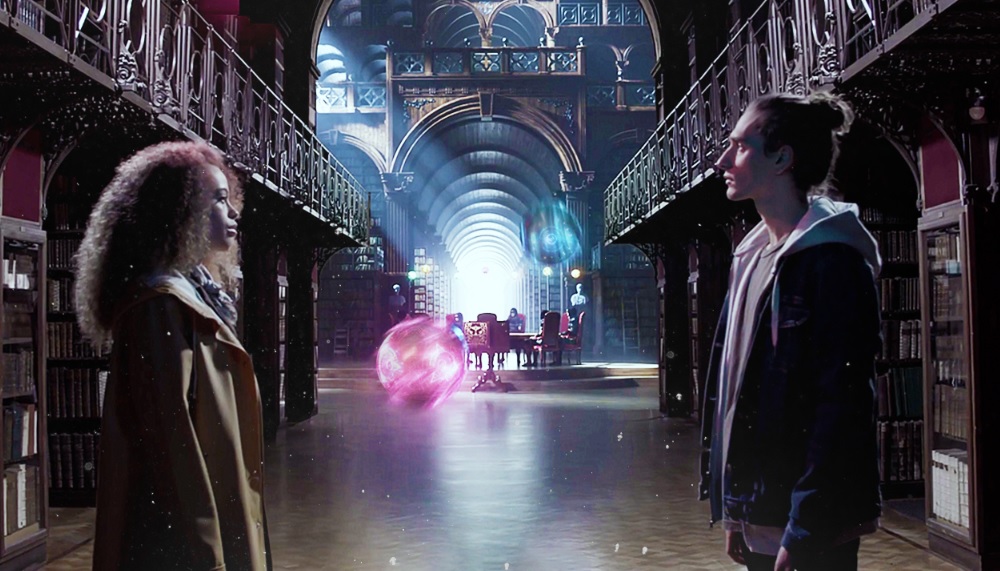 In exactly four weeks from now, doors will open for the 15th year of Tomorrowland in Boom. It promises to be a magical edition that will be centred around one of the most iconic themes in the festival's history.
"The Book of Wisdom: The Return" will build further on the theme from 2012, which was also at the heart of TomorrowWorld (USA) and Tomorrowland Brazil.
This year's theme, will bring together 400.000 People of Tomorrow and over 1000 superstar artists from all genres of electronic dance music to Tomorrowland on 19.20.21 & 26.27.28 July 2019.
Check out the official trailer below and prepare yourselves for a magical summer!