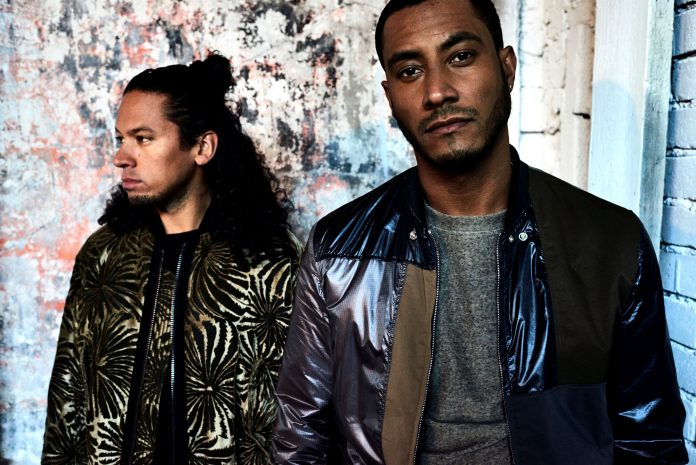 After a successful, sold-out show in 2017, Sunnery James & Ryan Marciano will return this year to the AFAS Live during the Amsterdam Dance Event – ADE. On Friday, October 18 they'll launch their new solo show EXPOSED.
Sunnery James & Ryan Marciano strip down to their very core with EXPOSED, revealing new layers of their unparalleled energy and sound.
The energetic house DJ-duo are known for their sexy and unique sound with clear influences of tribal, urban, soul and funk and their exceptional talent to bring different aspects of house music together. Discover the unpolished sound and feel of Sunnery James & Ryan Marciano. They are ready to dive deep into what it's all about: music.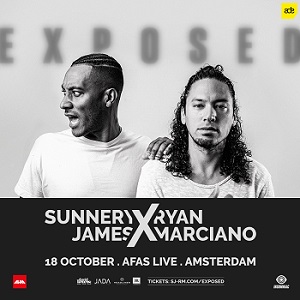 "Exposed is about stripping away the layers. It's about bringing the raw energy of our music; the pure connection with our fans. It is about revealing who we are and what we stand for. Not just in music, but in life. As two friends, two artists, two individual human-beings that are connected with the world around us" say Sunnery and Ryan.
With a three hour live set, the duo returns to their home base to get up-close and personal during the Amsterdam Dance Event.
Ticket sales start Thursday 27th of June 16.00 pm. You can pre-register now via
link to get first access to the ticket sales.