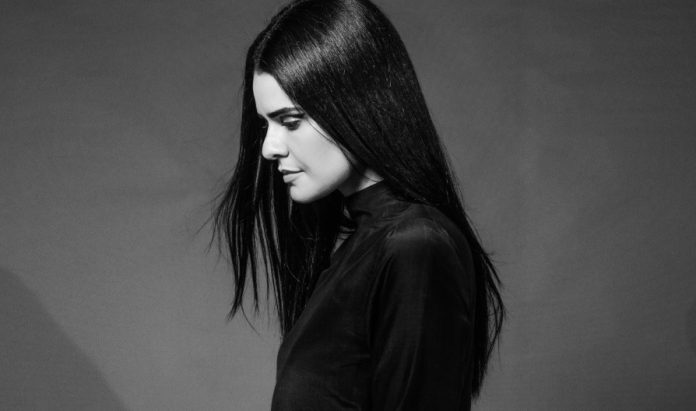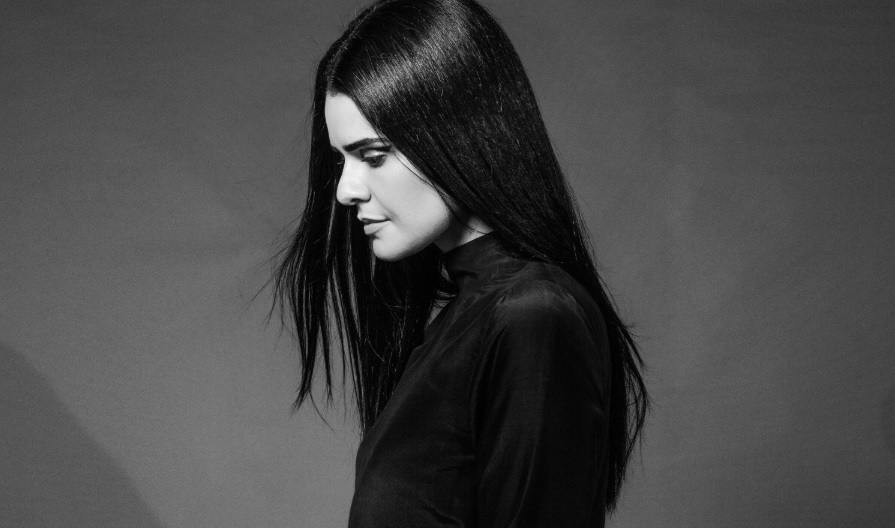 Super-talented Brazilian techno DJ and producer, ANNA is a new artist for Tale Of Us' world renowned label Afterlife Recordings and 'Spectral' is another high-quality entry in ANNA's acclaimed discography.
With their long-awaited fourth "Realm Of Consciousness" compilation, Techno bosses, Tale Of Us shine a light on the artists whose work has shaped their sets in recent times. ANNA's latest masterpiece "Spectral" was a highlight of Tale Of Us' sets at the recent Afterlife parties, so it comes as no surprise to us that this track found its place on this powerful compilation.
Here's what ANNA had to say about "Spectral":
"Spectral' came after a very relaxed session in the studio without any pressure of deadlines, or expectations of releasing on a certain label. I was just playing around. When the track was almost finished, I had the feeling it was missing something. I was experimenting with Microbute and running it through some modules from Eurorack.
When i ran it through Ultrafold the arpeggio melody came up and I had a thought it could be something that would fit with Afterlife, but it was just a thought and I continued with the track. A year after I finished, it's really nice it found its way to the label. I almost released 'Spectral; on another imprint, but somehow it ended up on Afterlife. It was meant to happen."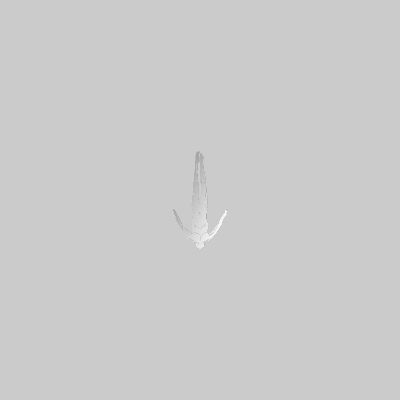 ANNA plays at Afterlife party on 22 August at Hï Ibiza.
Listen to the track below!