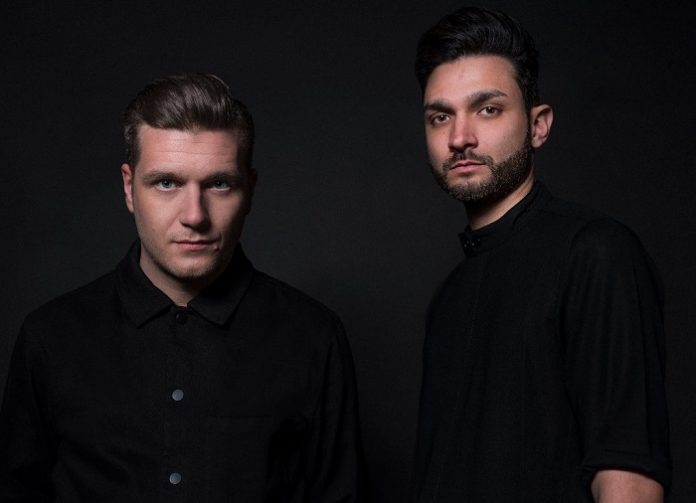 To celebrate ten years of Adriatique and the tenth release on their imprint, Siamese Recordings, Adriatique deliver a 3-track EP that cements their position as one of the most sought-after acts in Techno.
Following the release of their debut album 'NUDE' on Tale Of Us' seminal Afterlife label, the Swiss-duo return once again fusing slick downtempo electronica with powerful basslines, to create emotive and adventurous Techno.
2018's 'NUDE' release saw the pair take their talents to new heights and gain international recognition, and with the subsequent tour that followed they played shows in some of the worlds most renowned clubs, including Panorama Bar – Berlin, Shelter – Amsterdam, Printworks – London, LuxFrágil – Lisbon and Spybar – Chicago as well debuting at 2019's Coachella edition.
Now delivering 'X' as a celebration of their sound they've carefully crafted on Siamese, the pair have broken free from the constraints of labels to produce music that expands on the depths they explored under the LP project.
'Craft' opens the EP as a statement of intent, driving synths layered amongst heavy rolling bass lines that shouts back to their LP tracks. Moving into 'Love Modules', Shala and Schweizer explore another side of their persona and create euphoric moments that roll and collide with stabbing synths. Finally, the title track, 'X' opens out into a break-beat inspired bass line, that utilises their signature use of synths to create heavy-loads of emotion.
Once again displaying their versatility, Adriatique deliver a body of work with 'X' that encompasses their sound and philosophy when it comes to creating music, breaking the mould for producers within the genre.
Listen to the EP here.